It's back to school season and here's a school supplies list for everyone in the family! Read this classroom essentials list — we have cool teacher supplies, a dorm essentials list, and school supplies for elementary, middle, and high school students!
Our Homeschool Story
Margaret used to homeschool Stetson and her siblings! From early elementary school until college, Margaret was fortunate to make homeschooling her full-time job and be a stay-at-home mom.
During our homeschooling journey, we adopted an "unschooling" approach, which meant we traded traditional curriculum for projects, traveling, museums, and more! This schedule allowed for a ton of flexibility so we traveled year round. Everywhere we went, we found cool parks, science museums, and history museums, so learning never stopped!
At home, we had a ton of pets, including three goats, 30+ rabbits, 20 chickens, dogs, cats, rats, and birds. Additionally, we trained guide dogs for the blind, combining education with a meaningful cause! Part of homeschooling meant the kids learned about the animals and how to care for them.
When we weren't traveling or caring for our mini-farm, Stetson and her siblings were super involved in extracurriculars! They did music, dance, martial arts, community theatre, and co-op groups, surrounded by a ton of friends. Thanks to their early start in community college at 15, the kids graduated from university to start their careers younger than most!
Homeschool Supplies
Elementary School Supplies
Middle School & High School Back to School Shopping List
College Supplies & Dorm Essentials List
School Supplies List for Teachers
Tap on these pictures to shop more, or check out this Back to School folder!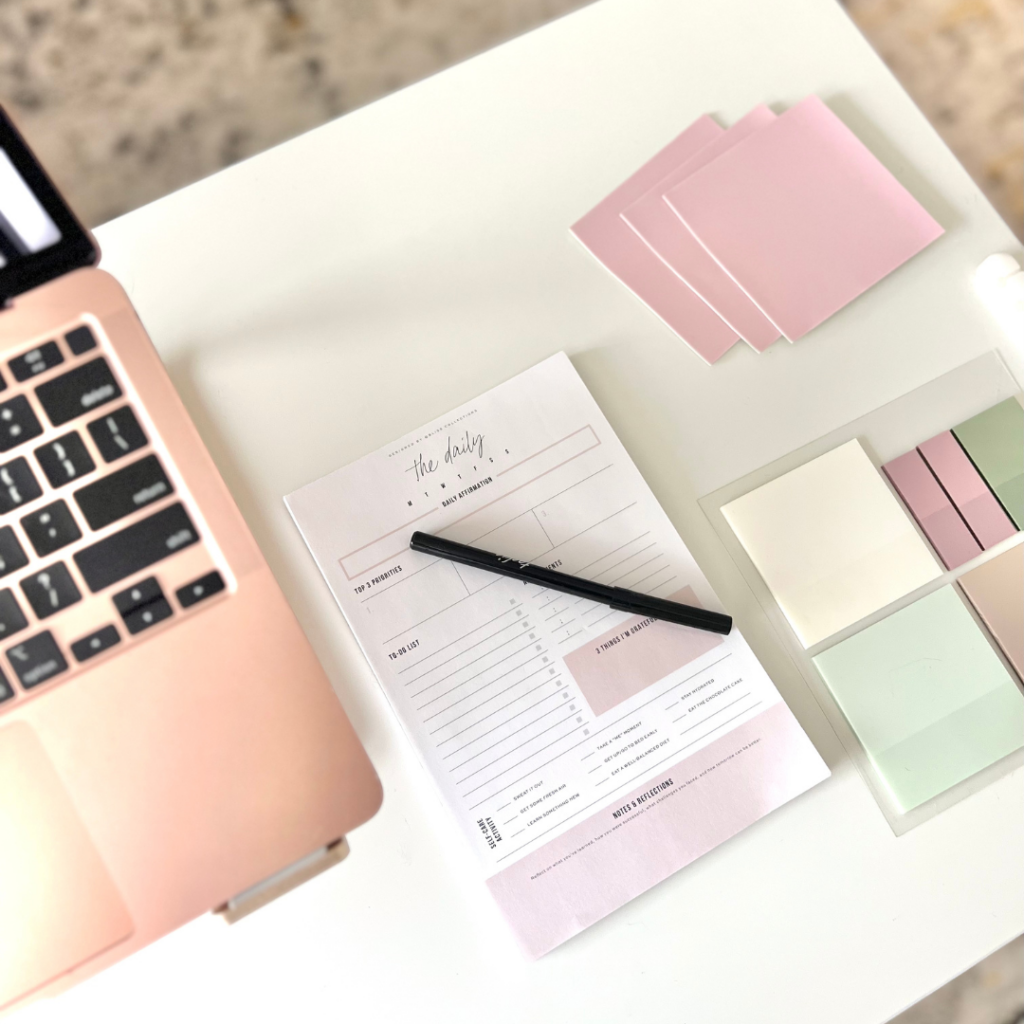 xoxo
Margaret & Stetson