Your all-inclusive guide for the BEST 2023 Amazon Prime Day Deals is here!! It's finally prime day 2023 and we're excited for the biggest savings we've ever seen. If you want the best Amazon Prime deals, this is the place to be!
We were SO excited when we saw they have a ton of our go-to essentials on sale! To make it easier for you to save money, we compiled 30+ of our favorite products. If you want to see more, we have products organized for you on our storefront! Btw, don't forget the deals are always changing, so act quickly if you see something you like! Some deals are just for July 11th, while others might just be for July 12th.
Join our texting community and you truly won't miss a single thing!! Be in the know about flash deals, last-minute savings, and all the best viral finds! Text us "PRIME" at +1 (541) 287-7407 or tap here.
OR sign up to get emails from us, watch our Instagram stories, and check our storefront throughout the week!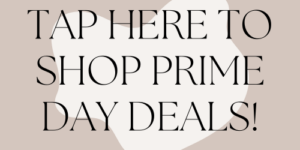 The Best Deals of 2023
2023 AMAZON PRIME TECH DEALS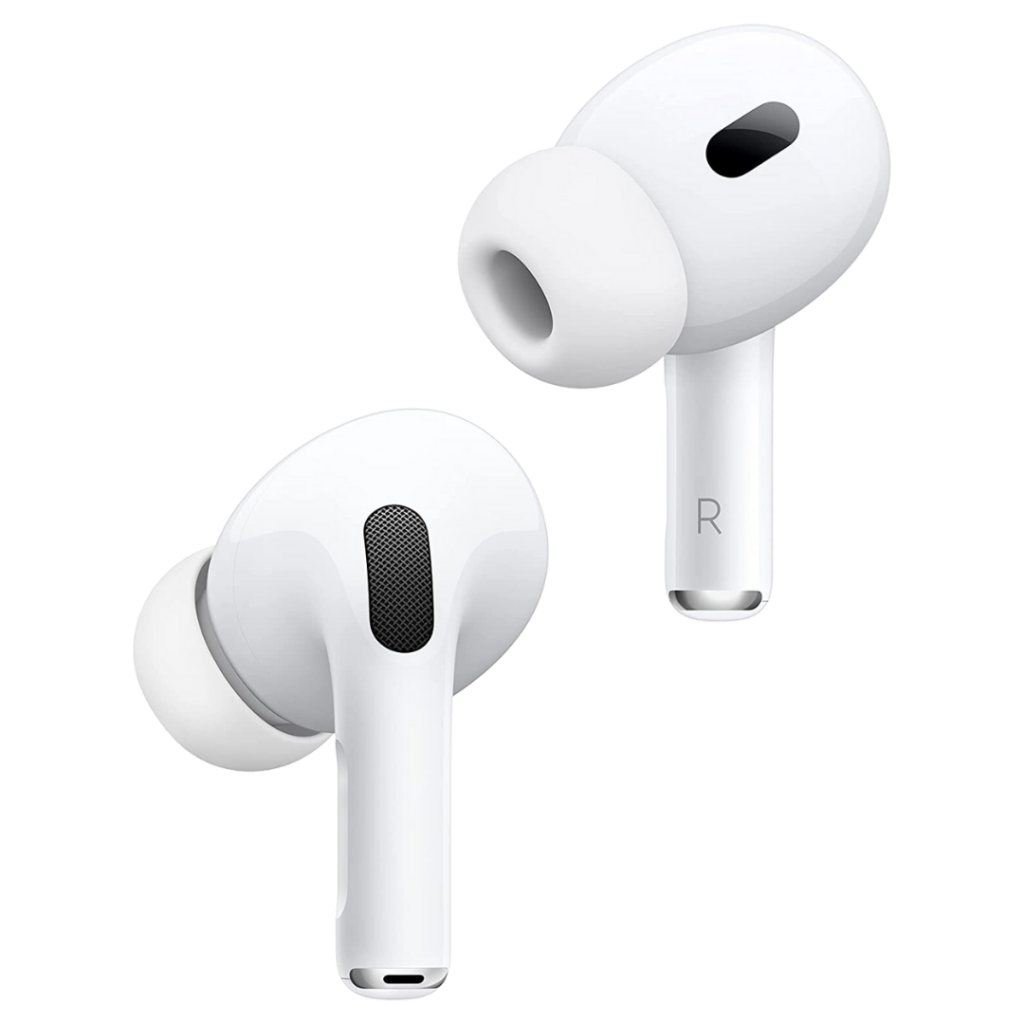 TRAVEL FINDS ON SALE FOR 2023 AMAZON PRIME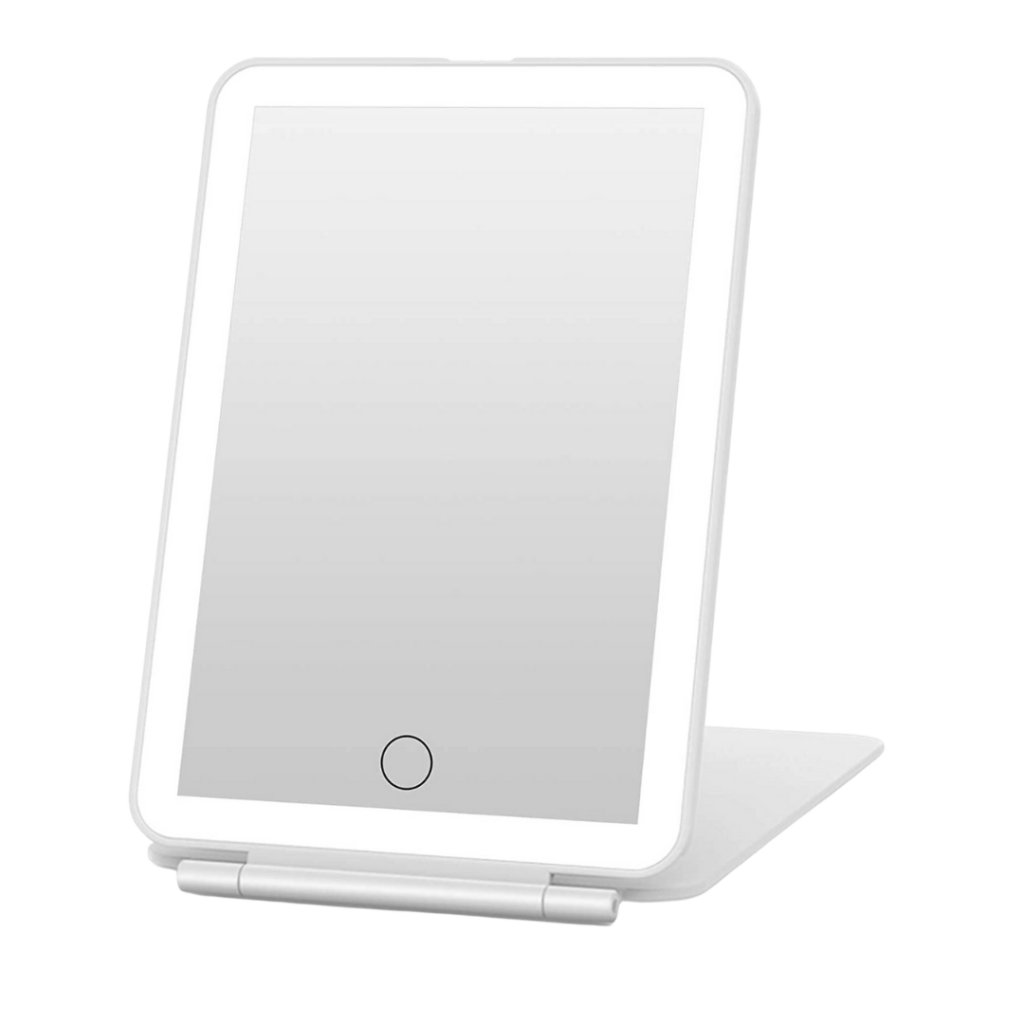 ORGANIZING ESSENTIALS ON SALE FOR 2023 AMAZON PRIME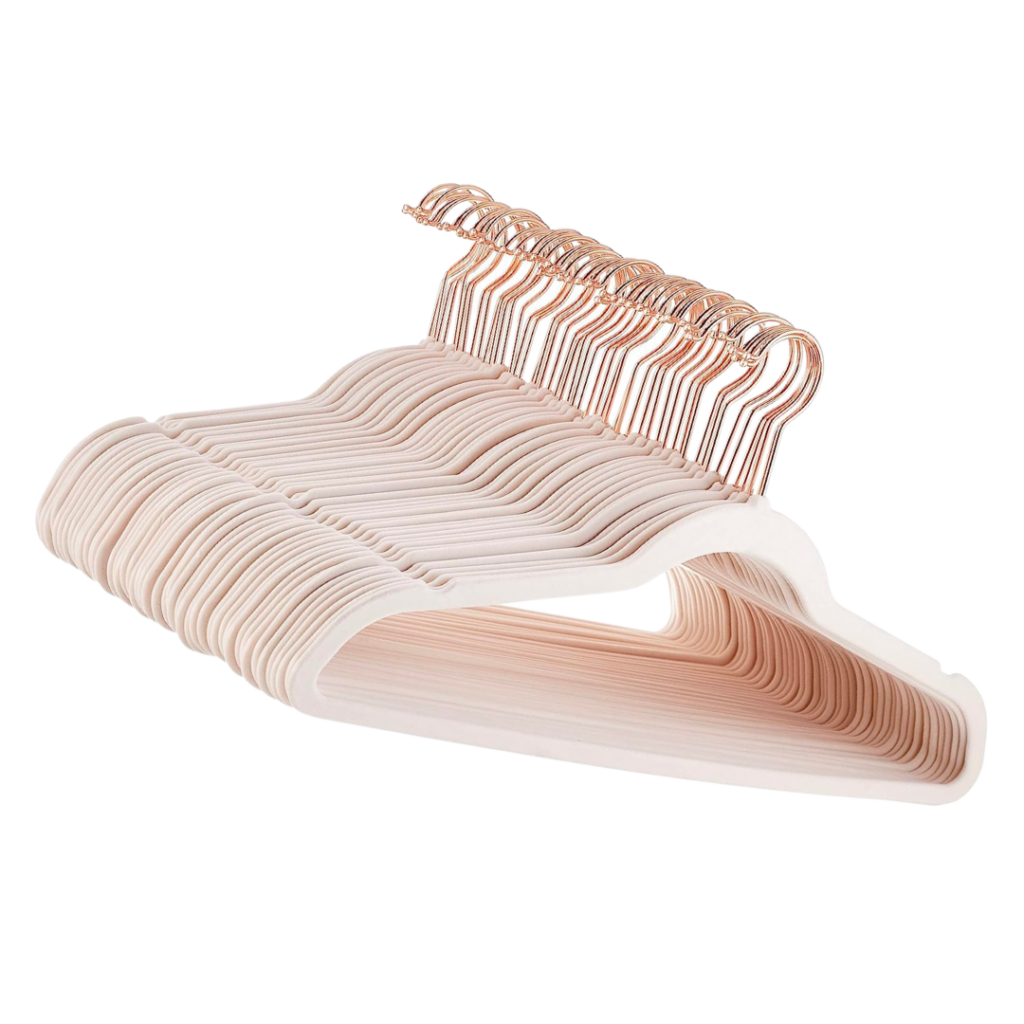 2023 AMAZON PRIME KITCHEN FINDS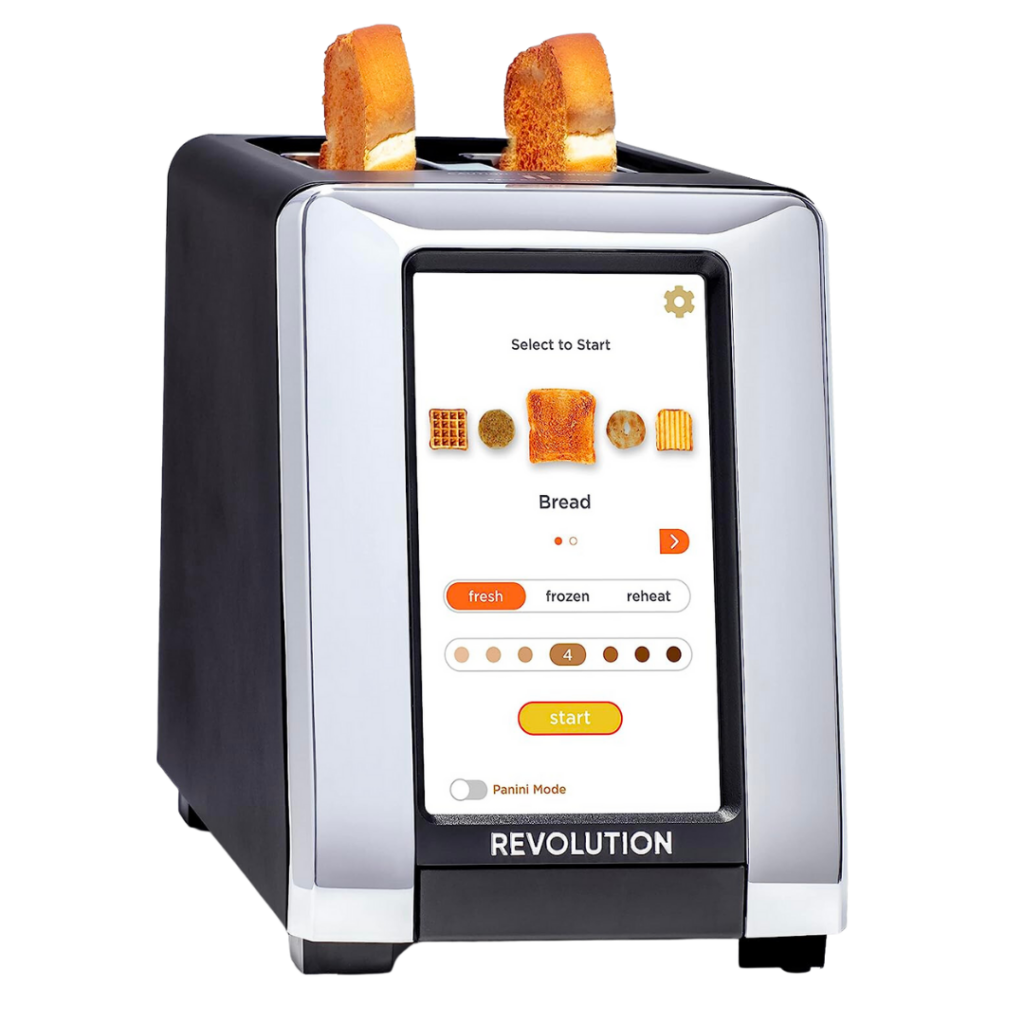 2023 AMAZON PRIME HOME FINDS
FASHION FINDS ON SALE FOR 2023 AMAZON PRIME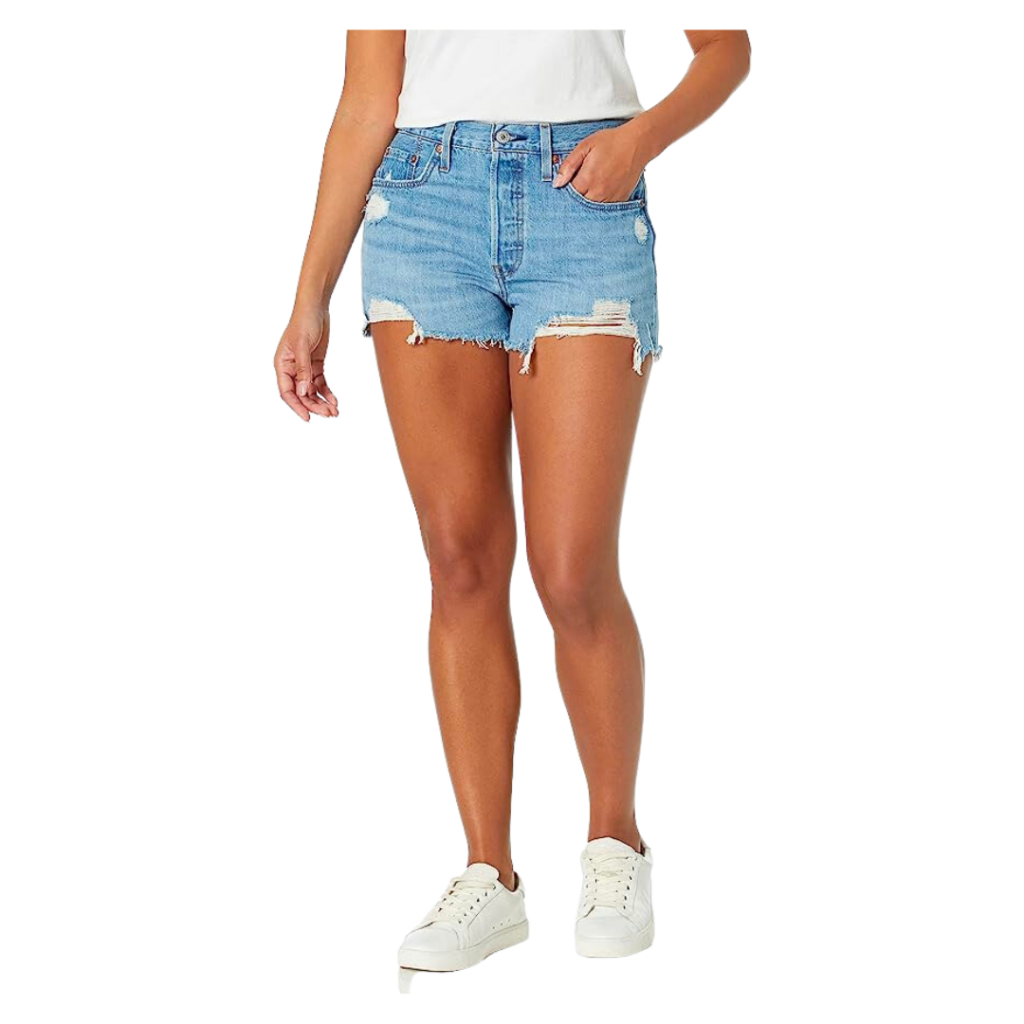 BEAUTY FINDS ON SALE FOR 2023 AMAZON PRIME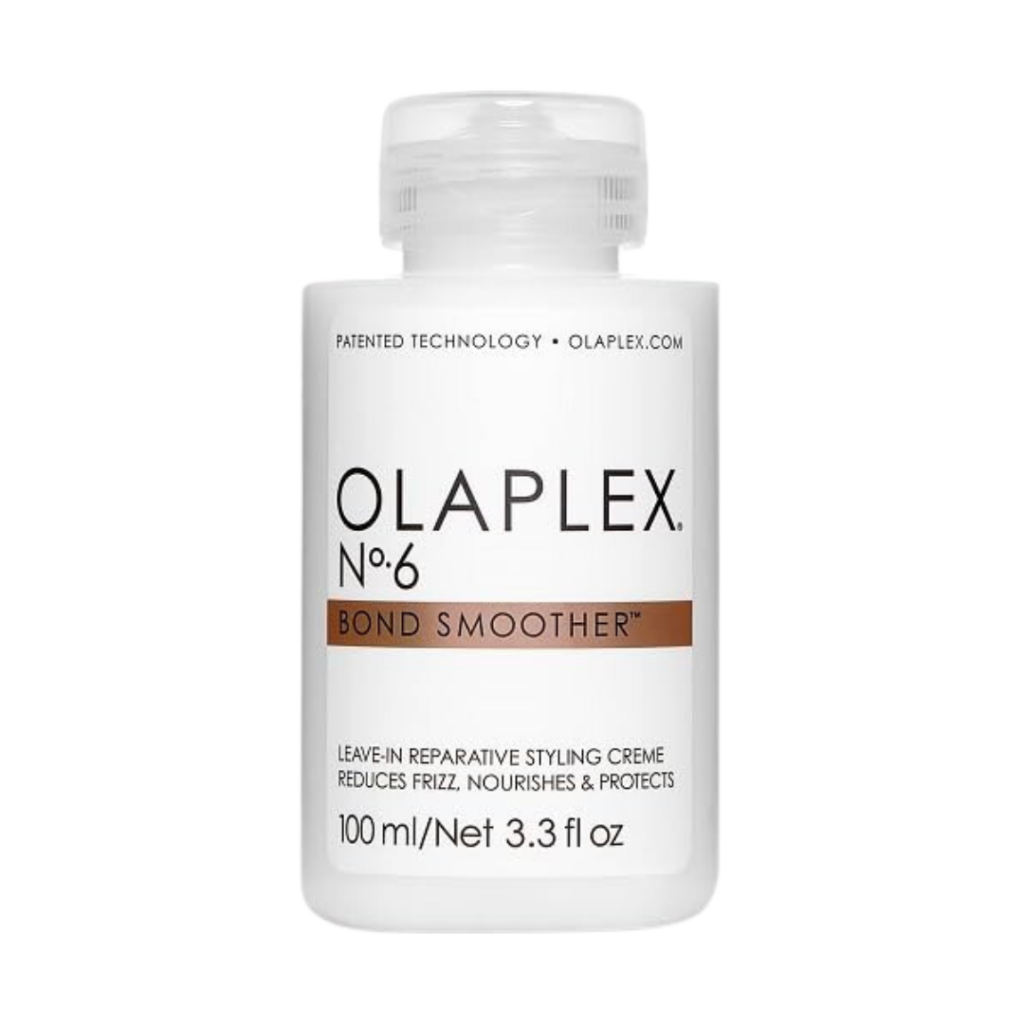 Ready for more savings? Shop our Amazon Prime folder here!
xoxo,
Margaret & Stetson