Unique Gifts For Friends Who Have Everything
We all have that one person in our life who's impossible to shop for because they already have it all!! This gift guide is full of travel finds, household items, and nifty little gadgets. There's honestly something for everyone in here!! Here are a ton of unique gifts for friends who have everything.
This luggage cup holder is perfect for the friend who travels a ton. There's nothing more annoying than trying to juggle your drink while rushing through the airport to your gate!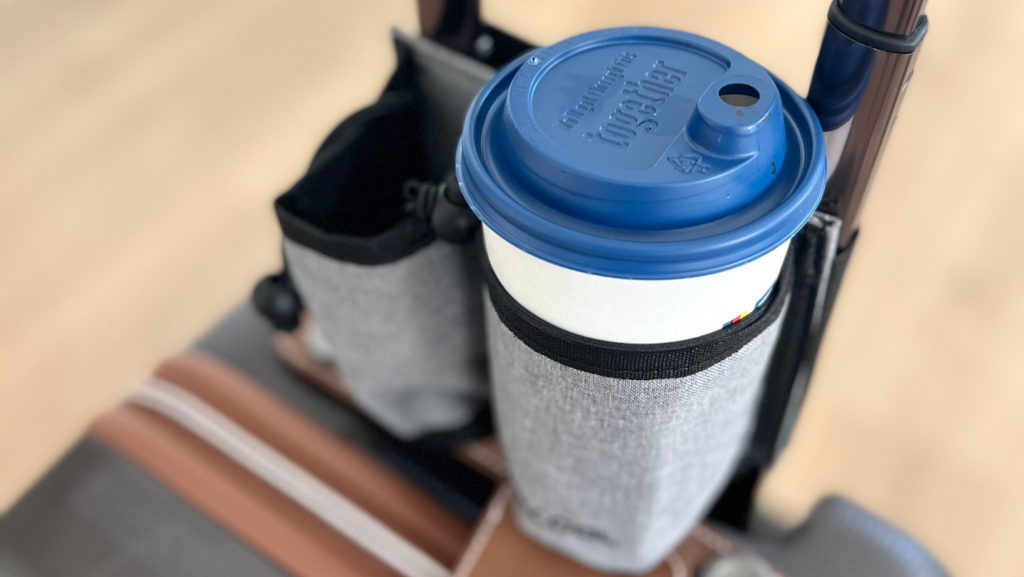 Perfect for easy storage! Everyone needs a laundry hamper and this one is unique, making it a great gift!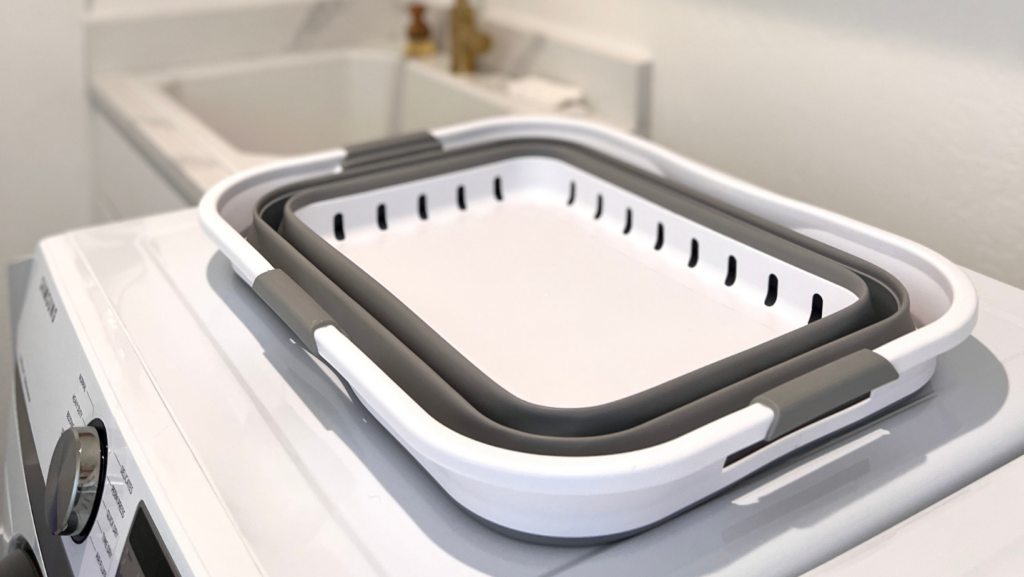 With this gadget, it's super easy to print any photo off your phone!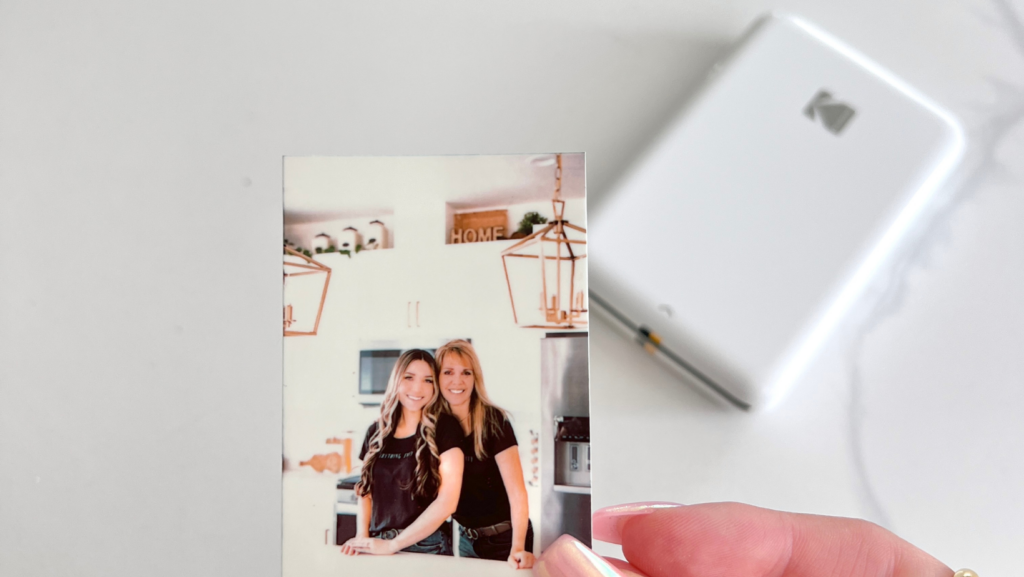 This new gadget uses Bluetooth to connect your AirPods to an airplane TV or a machine at the gym! It's easy to use and super portable.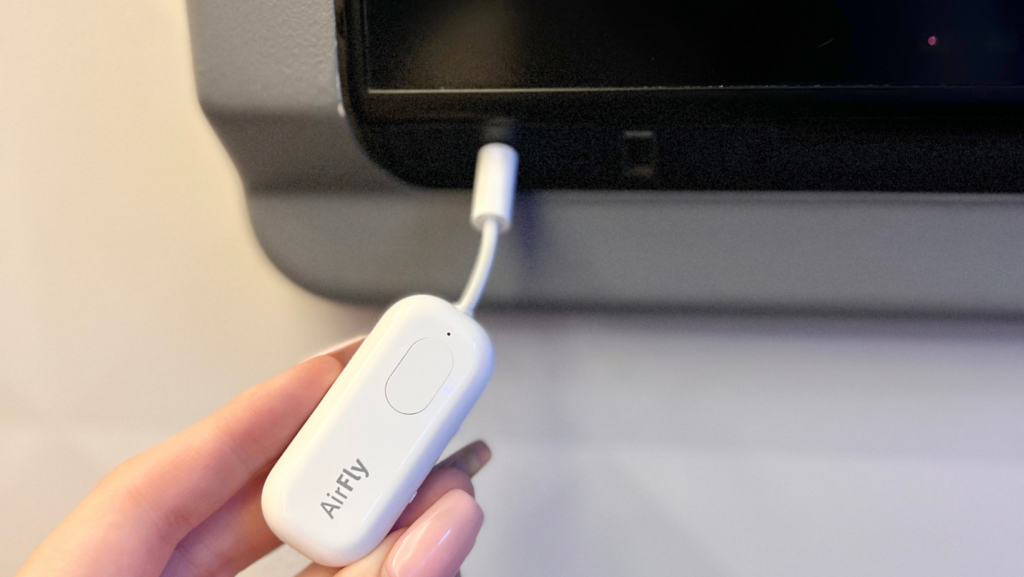 This is such a cool household item — it easily attaches on your couch to hold your TV remote and cup! It's nonslip and comes in multiple colors to match your decor.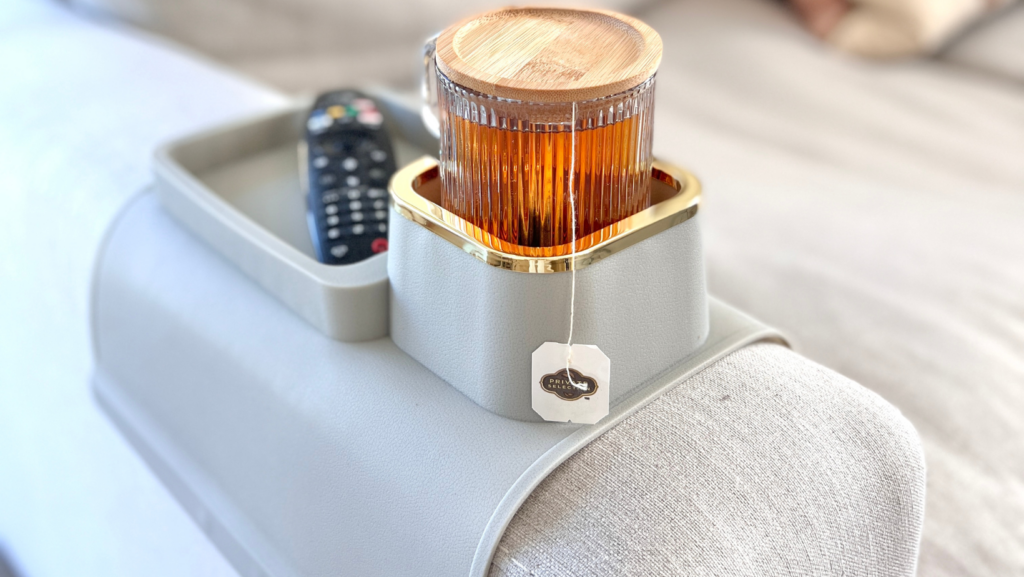 A flexible power strip is something everyone would use — we all have things we need to plug in, and this is a cute alternative!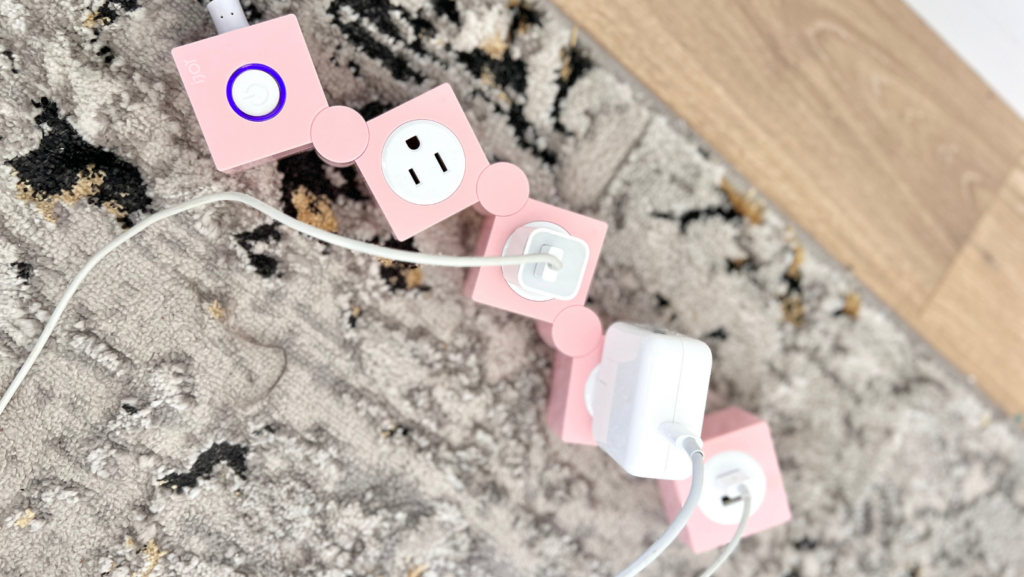 This is SUCH a cool addition to your tabletop! This aesthetic tabletop mini firepit adds a little flare to your decor and it's a cute way to roast marshmallows inside.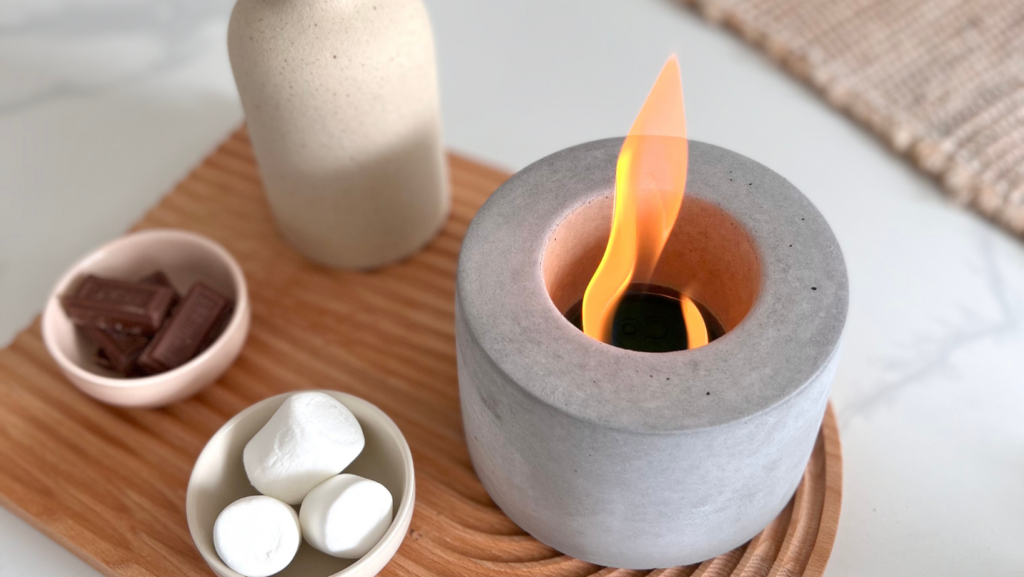 Everyone could use a waterproof speaker so they can listen to music in the shower!!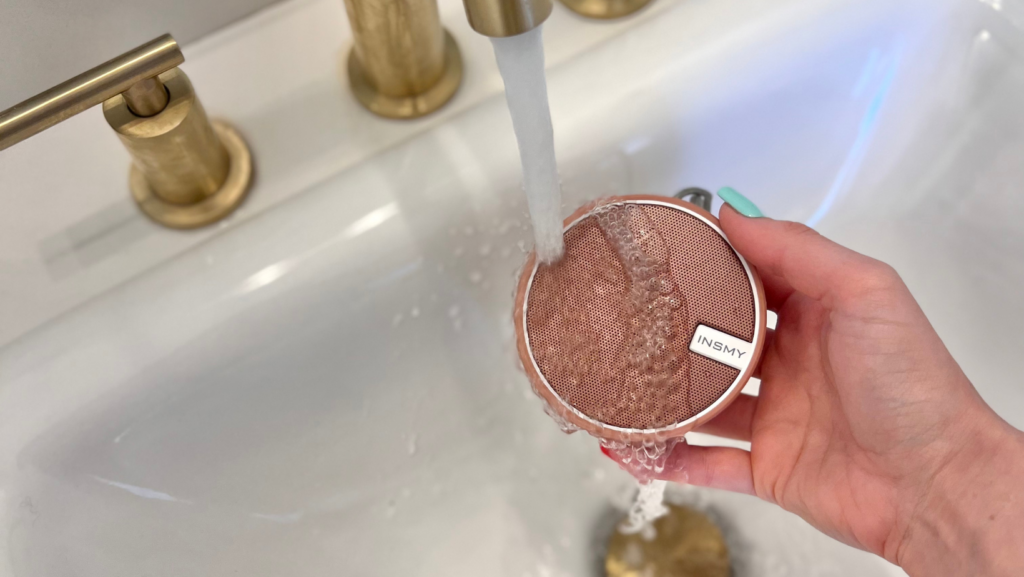 This three-in-one tool charges your phone, watch, and AirPods all at the same time! We love ours & use it every night.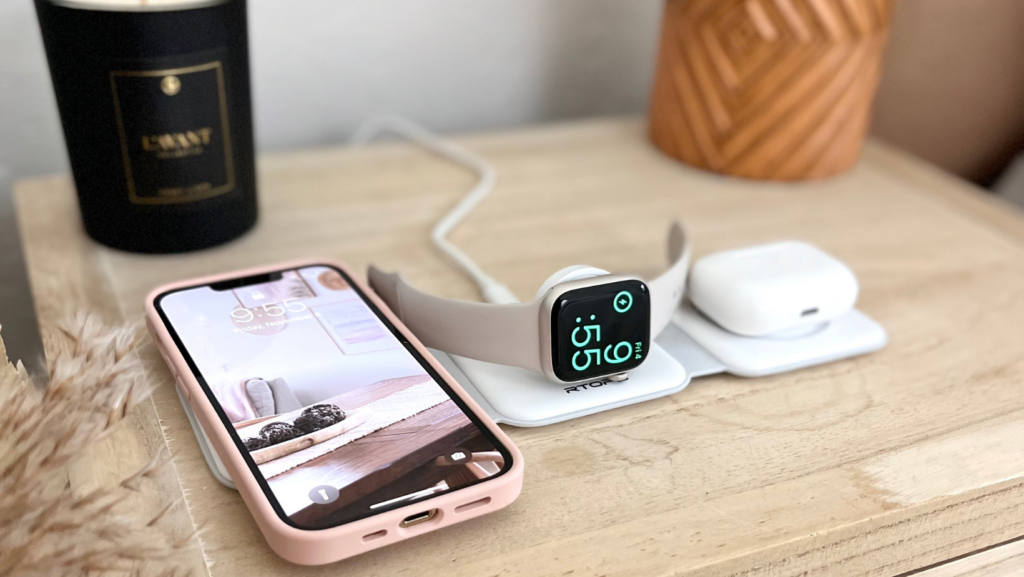 For your friend who loves to travel, this handheld luggage scale is super handy.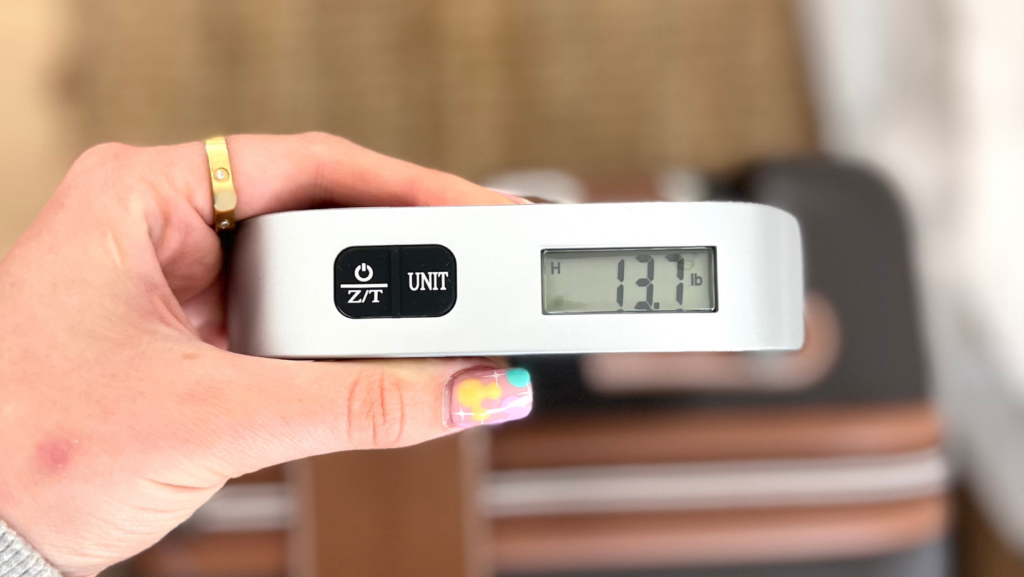 This is a really unique gift idea — it allows you to set how long your plugged-in item has power! It can be used with anything, but we think it's great for hair curlers, straighteners, or slow cookers.
Good luck shopping for your friend who has everything!
If you're getting in the holiday spirit like we are, you'll love this: How To Decorate For Christmas!
xoxo,
Margaret & Stetson