Decorating Your House for Christmas: 20+ Beautiful Decor Ideas
It's time to decorate for Christmas! And who doesn't love turning their house into a winter wonderland?? If you're wondering how to aesthetically decorate for winter, we are here to help with a ton of indoor Christmas decorations ideas. Here are 20+ products you can use to beautifully decorate your house this holiday season. From this gorgeous snowy wreath, to everything you need to decorate your Christmas tree — we've covered it all!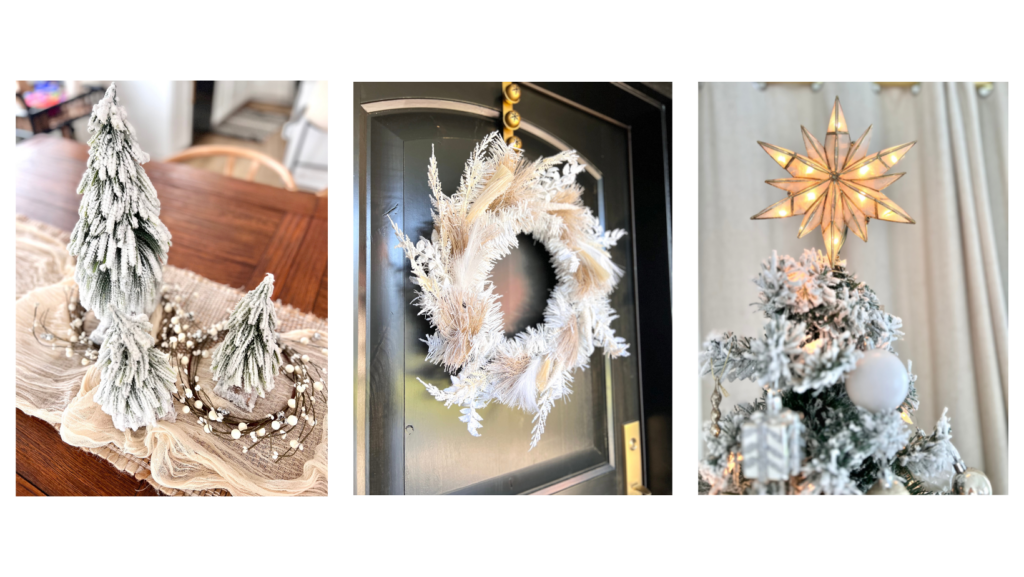 Living Room Christmas Decorations
Every mantle needs some stockings!
Amazon has cute, sturdy stocking holders to decorate your mantle with! We love the bronze ones, but the chrome silver snowflakes are adorable too.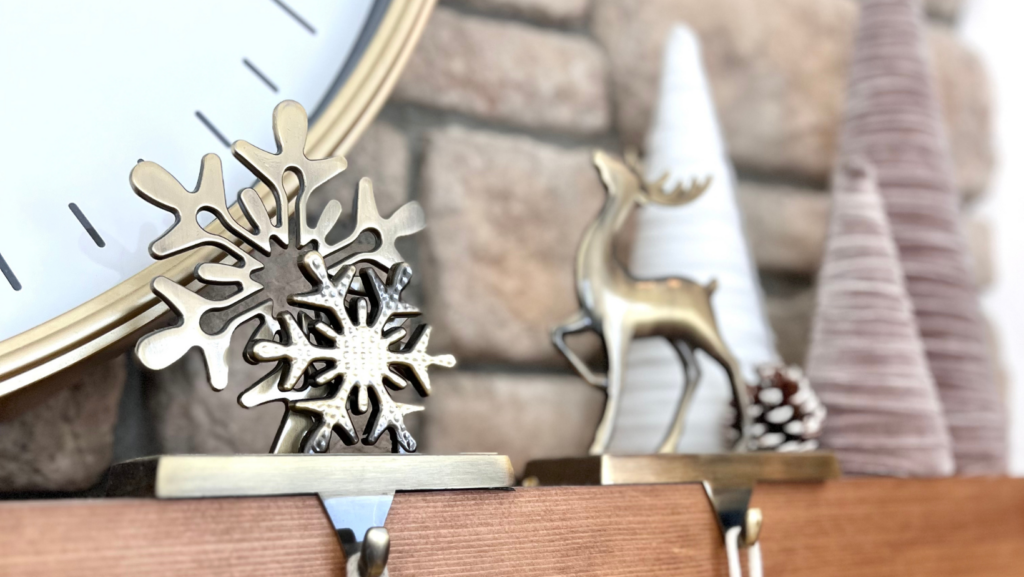 These five candles are a safe option to add a glowing, magical touch to your indoor Christmas decorations! They flicker naturally and are operated by a tiny remote control.
This pack of six mini leather tags is not only great for gift wrapping but also for decorating! These can be scattered on a mantle or on a table as part of a wintery tablescape.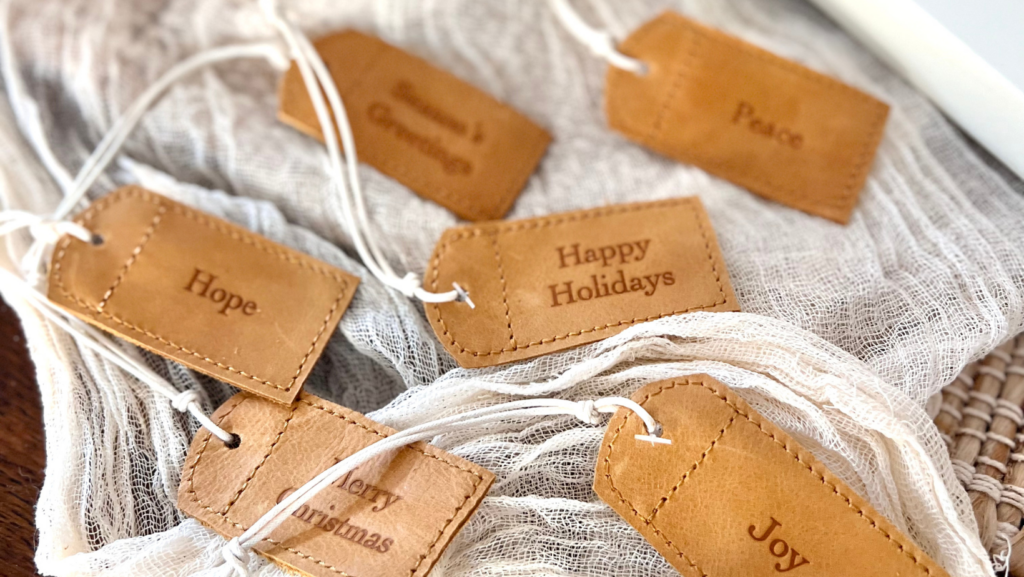 We like to decorate this seventeen-inch lantern by putting one of these mini Christmas trees inside! If you want more tiny tree options, this set of three velvet trees looks super cute as an indoor Christmas decoration (and comes in 18 colors!)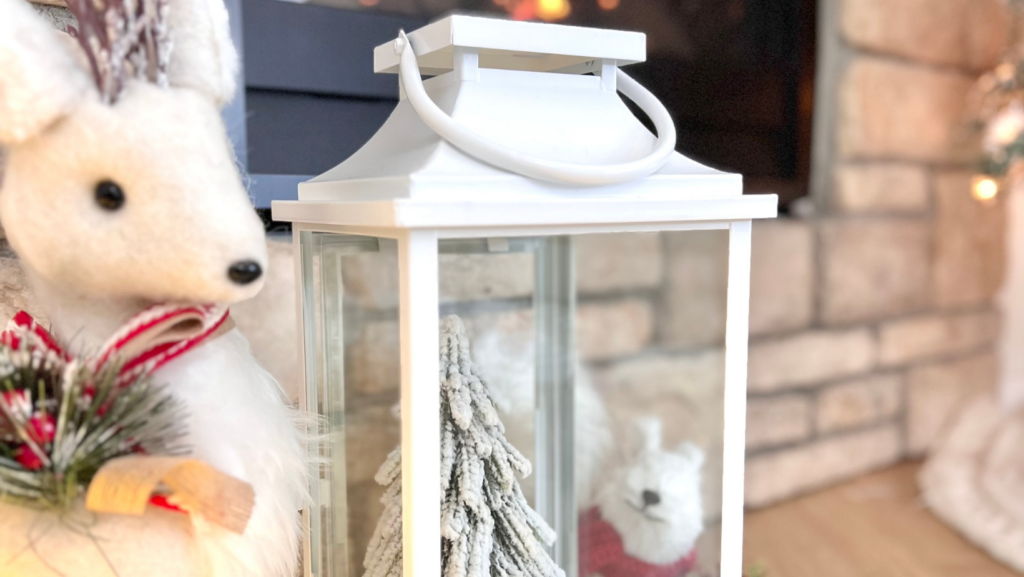 Christmas Tree Decorations
This is the tree Stetson has & she absolutely loves it! It's 7.5 feet tall, prelit, and we LOVE how natural the fake snow and pine cones look.
We love these sparkly berry branches in my tree. No matter your color palette, they have an option for you!
These light-up gifts and fuzzy white rug are the perfect coziness we all need in the winter!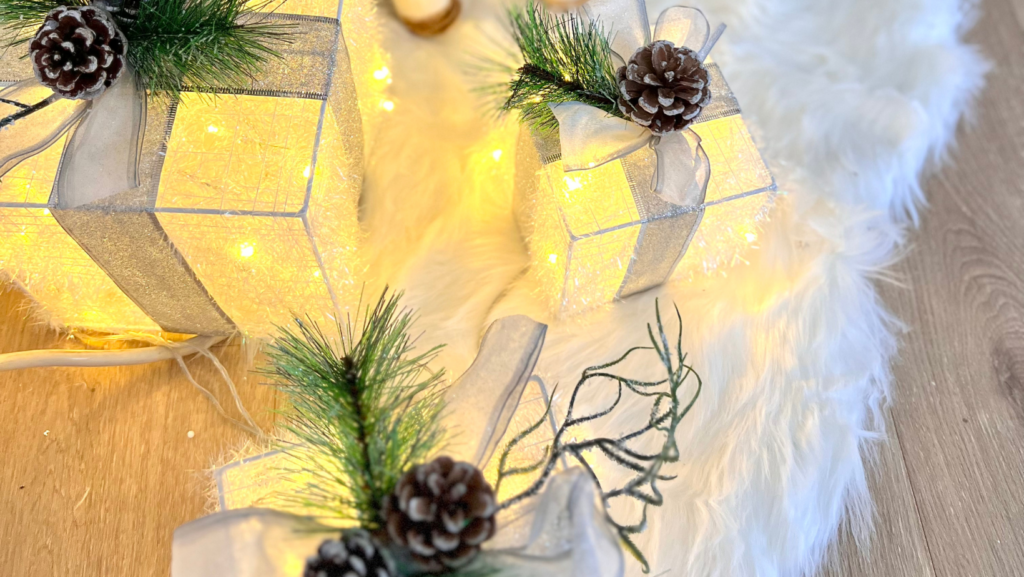 Every tree needs a tree skirt!! This one comes in three different patterns.
This Christmas tree topper is about ten inches tall! It's a beautiful and unique addition to any Christmas tree.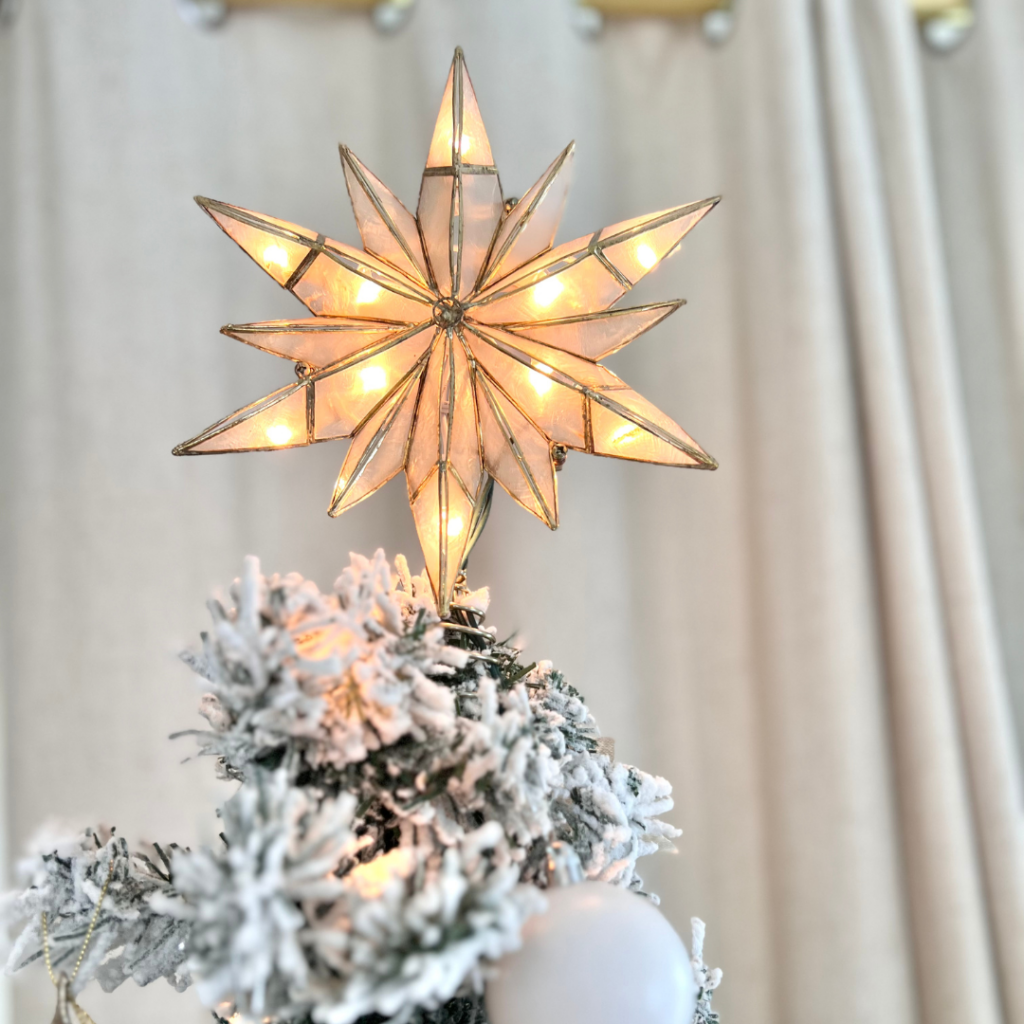 This handy gadget is great — turn your tree lights on from the couch while you binge Christmas movies!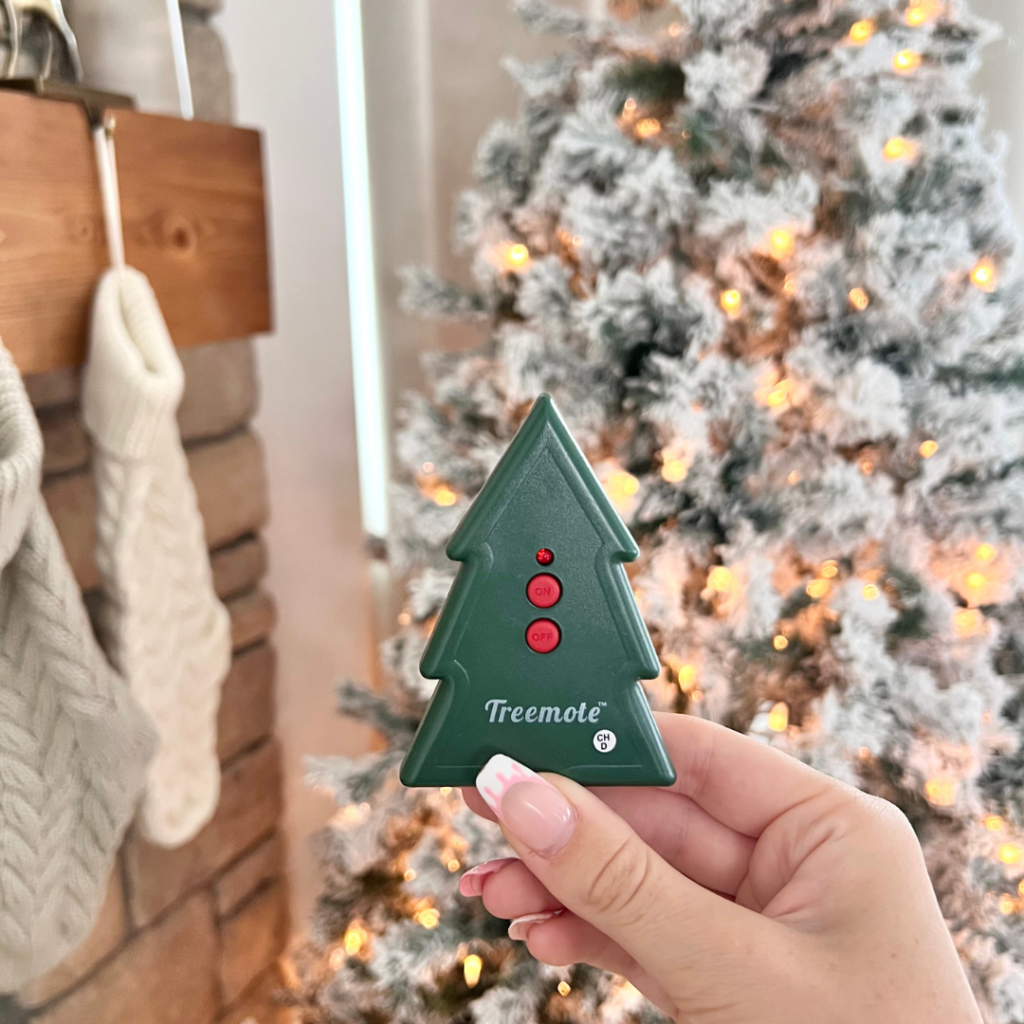 Cute Christmas Tree Ornaments
These ornaments come in three sizes and fourteen different colors! Stetson has the golden ones — we think they add an elegant touch to our Christmas decorations!
These golden reindeer are a unique addition to my tree.
These snow-frosted pinecone ornaments make our artificial tree look real!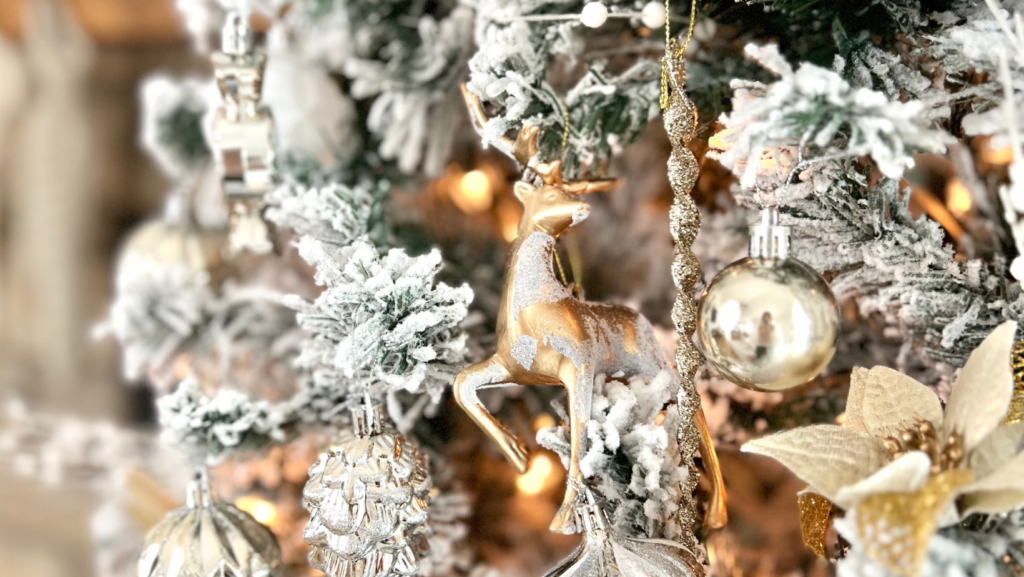 What's Christmas decor without some snowballs?? These snowball ornaments are beautifully detailed.
When you need some variety in your Christmas decorations, this pack of assorted ornaments has a ton of gorgeous options to decorate your tree with!!
These glittery, gold flowers add some elegant texture to your Christmas tree.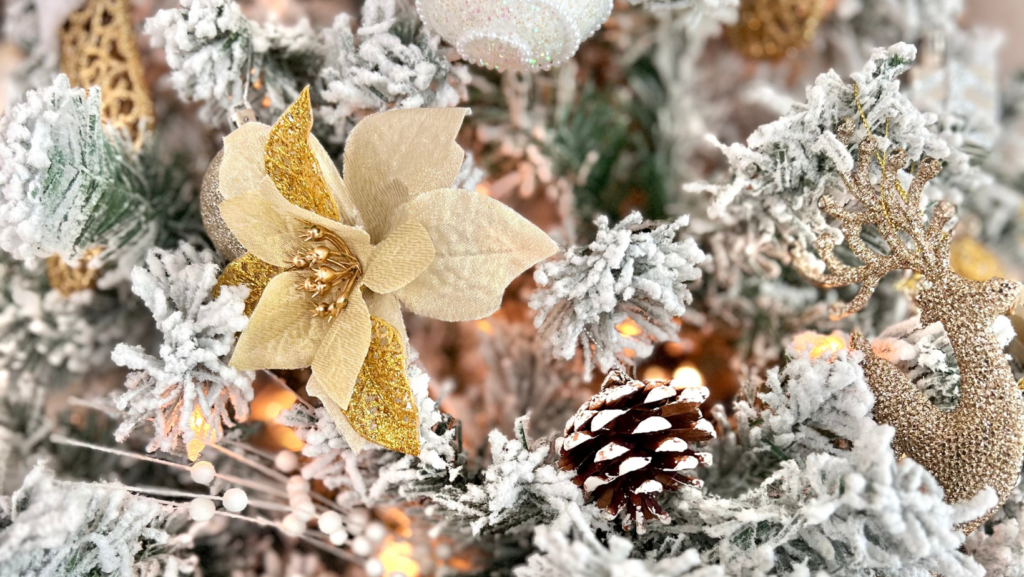 Elegant Christmas Decorating Ideas
Enjoy turning your home into the magical winter wonderland we all dream of! You can easily shop all these products + more right here on our Amazon storefront. Wishing our entire Everything Envy family a safe holiday season!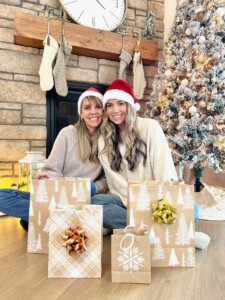 xoxo,
Margaret & Stetson
More Indoor Christmas Decorations Ideas!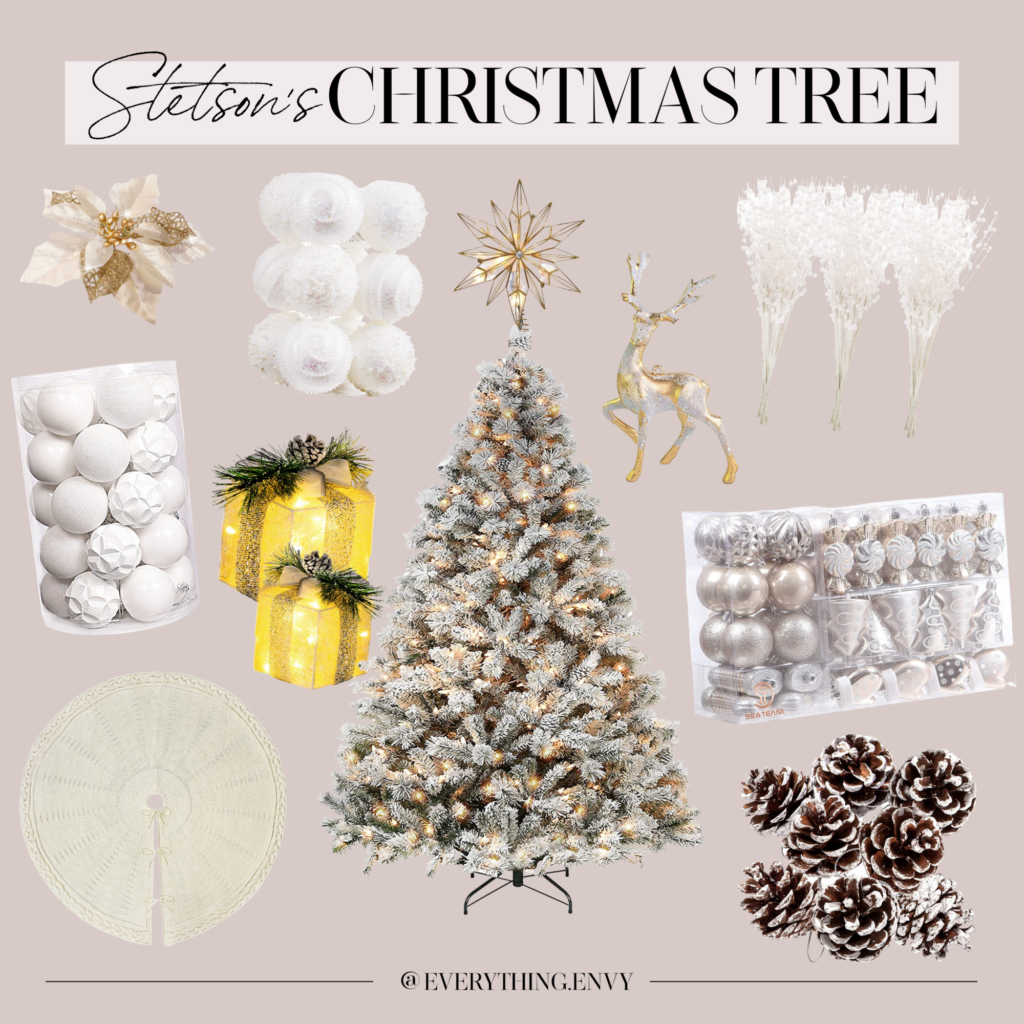 If you're hosting for the holidays this year, you'll love our blog all about Hosting Tips!!
Christmas Decorations Ideas
xo, Margaret & Stetson