When we think of fall, we think of soups, candles, and cozy home decor! Every year we love finding new boho fall decor ideas to spruce up our space. As the days grow shorter and colder, it's easy to turn your house into a cozy autumn atmosphere. It all starts with a few easy decor changes!
One of the quickest ways to embrace the fall vibe is by switching out the covers on your throw pillows. Opt for warm, earthy tones and soft textures to instantly transform your seating areas! We love these burlap linen throw pillows: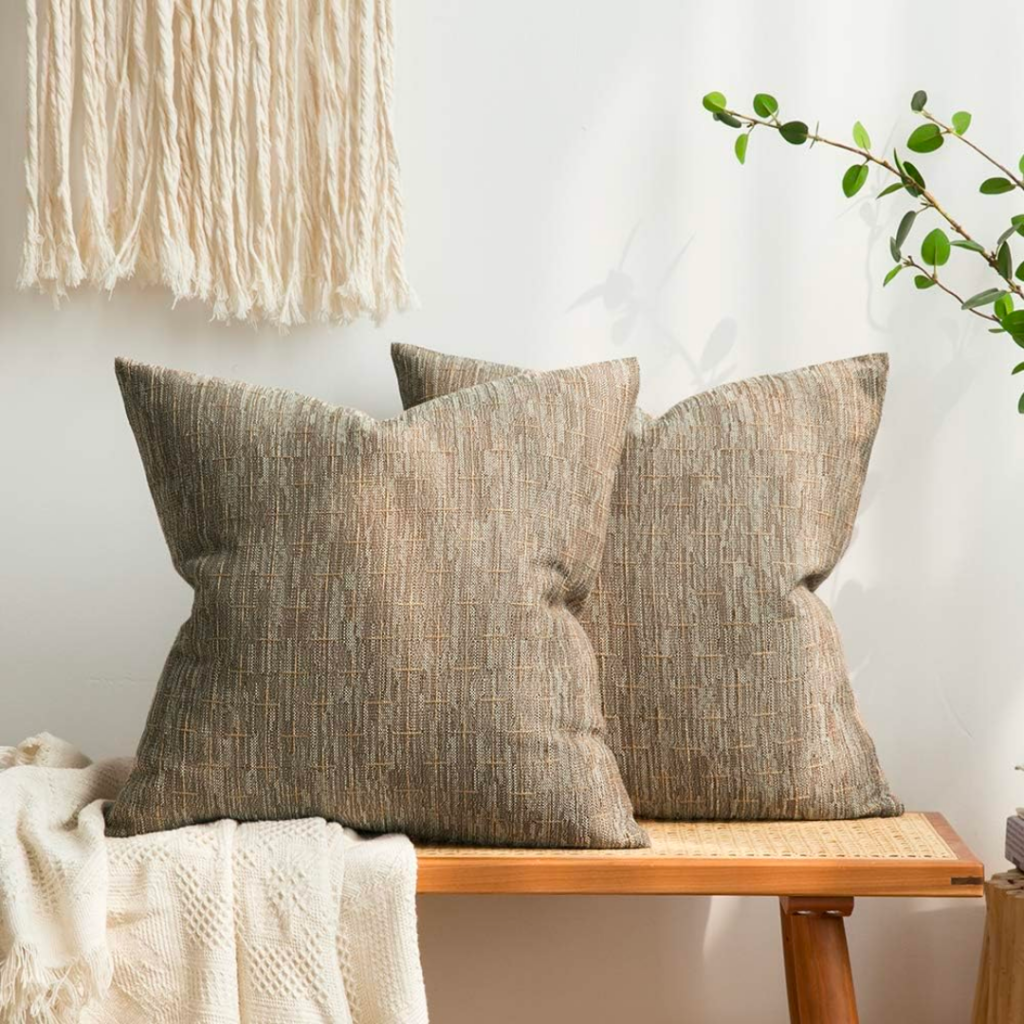 Incorporating natural elements is a key aspect of boho fall decor. Consider adding pampas grass and dried eucalyptus leaves to your arrangement to bring in the essence of the season.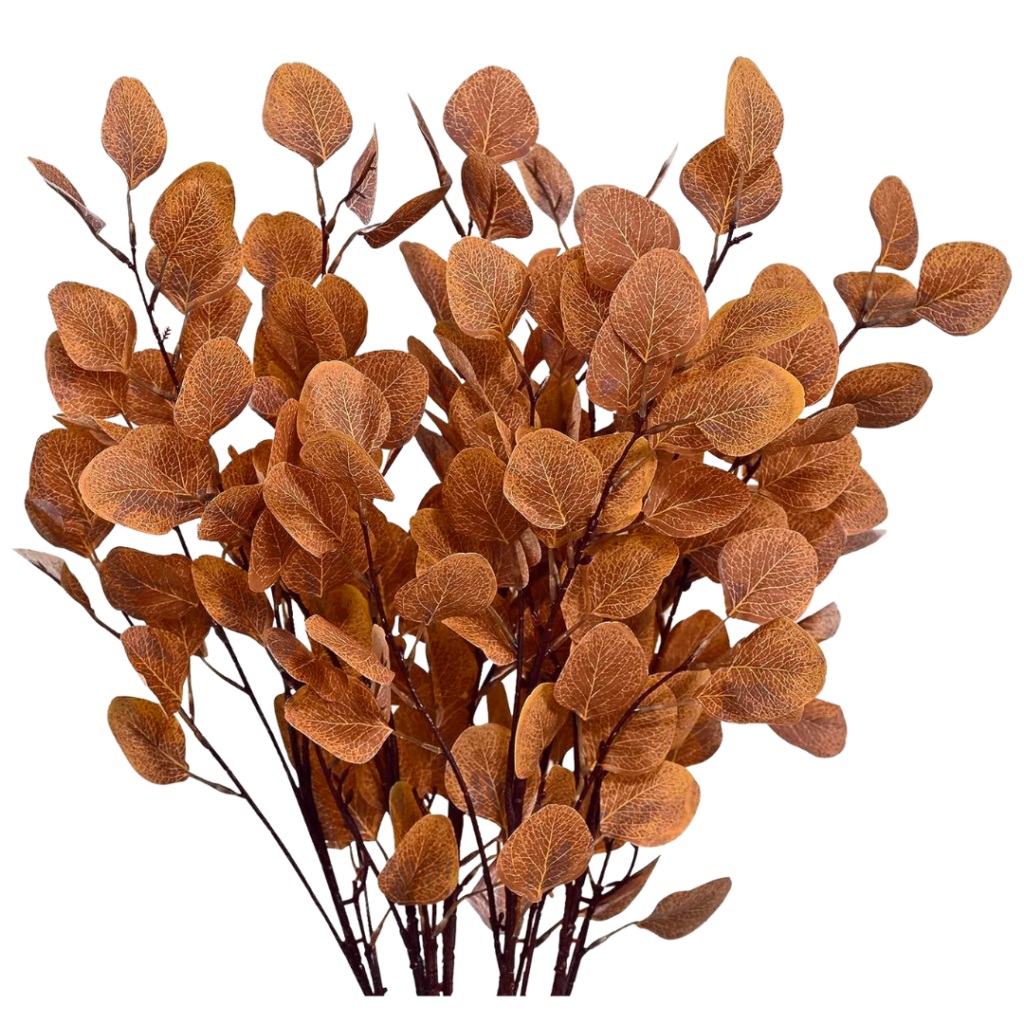 When creating a cute fall-themed table, think about using pretty table runners as a base. Place a wooden tray in the center and set battery-operated candles on top. We like these because they add a warm glow and are safe and convenient! For more of a natural touch and to add a layered look, include a neutral-colored vase filled with dried eucalyptus leaves or pampas grass.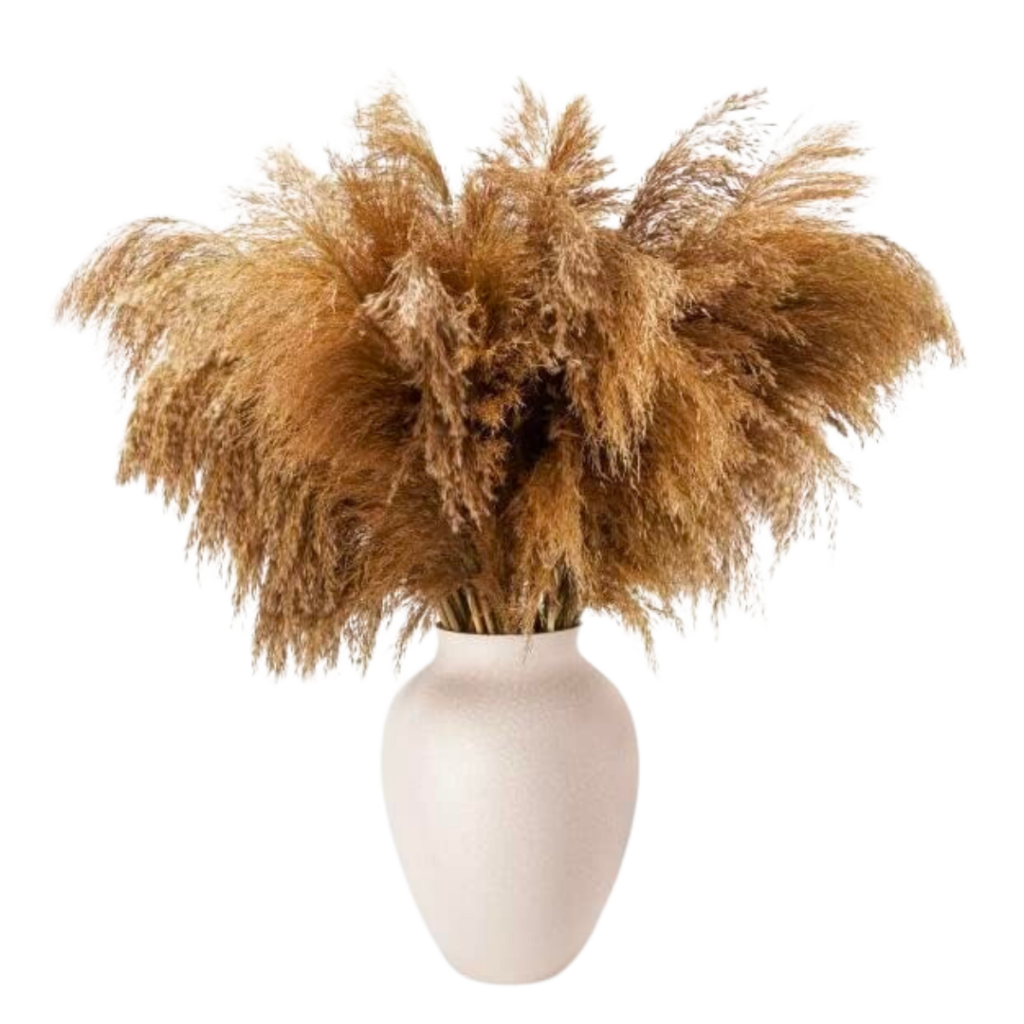 Woven baskets and wooden beads can serve as complementary pieces, as wood textures resonate well with the boho fall aesthetic.
Don't forget to reintroduce throws into your space for both pops of color and added coziness!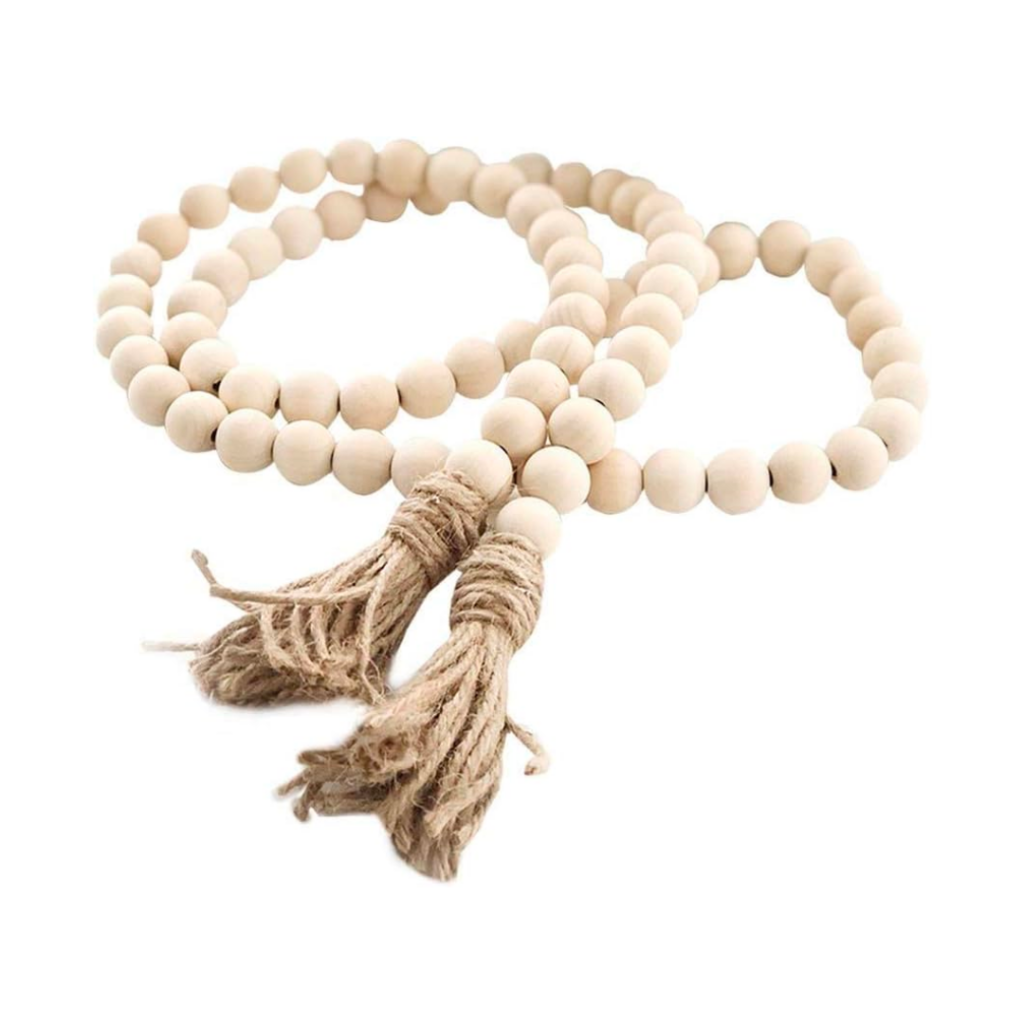 Since the days are getting darker, it's essential to brighten up your surroundings. Consider using battery-operated candles, lanterns, or lamps to achieve this effect. The soft, low-level lighting they provide will make your space feel exceptionally snug and inviting. If you opt for real candles, choose fall scents like cinnamon pumpkin to enhance the autumn ambiance.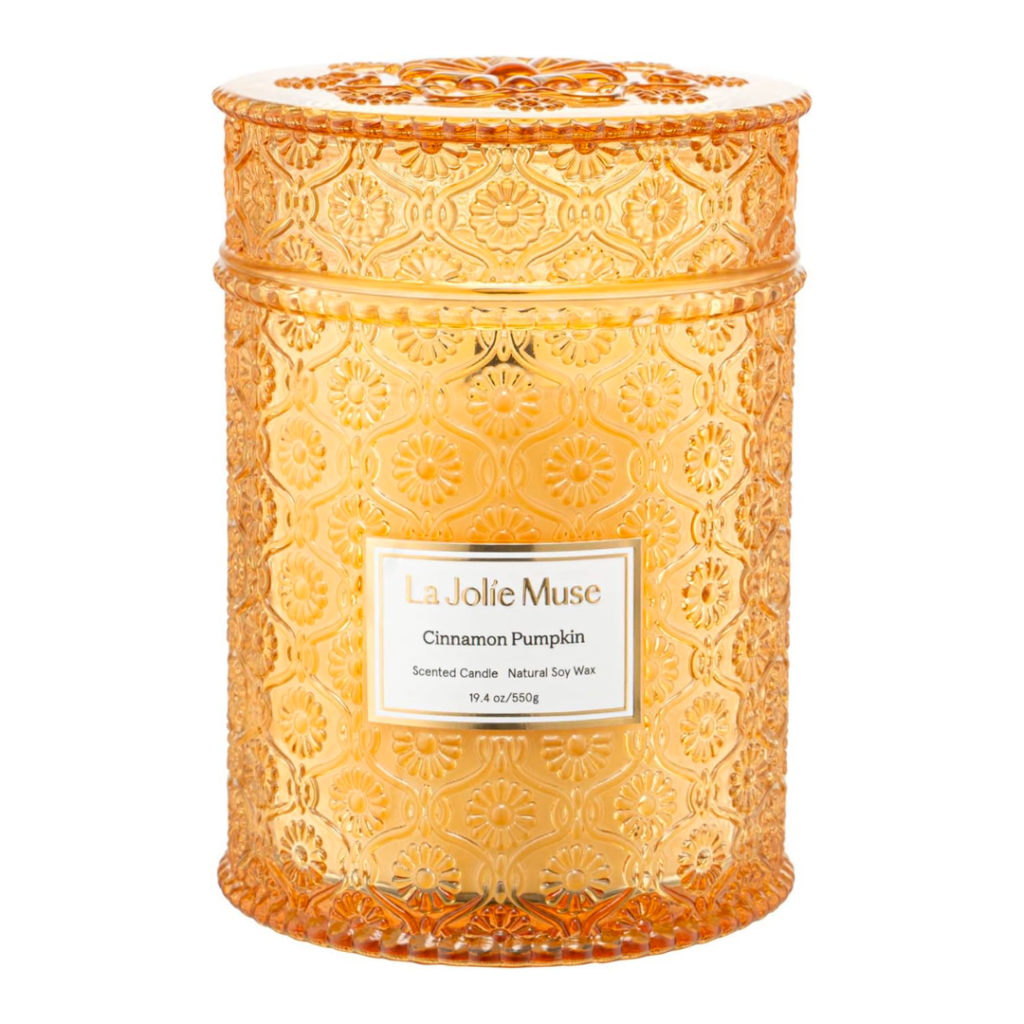 For an extra touch, we love creating simmer pots with a blend of cloves, cinnamon sticks, and an orange slice. This fills your home with a delightful, seasonal fragrance!!
You can't go wrong with a fall-themed doormat or a buffalo plaid rug in your entryway.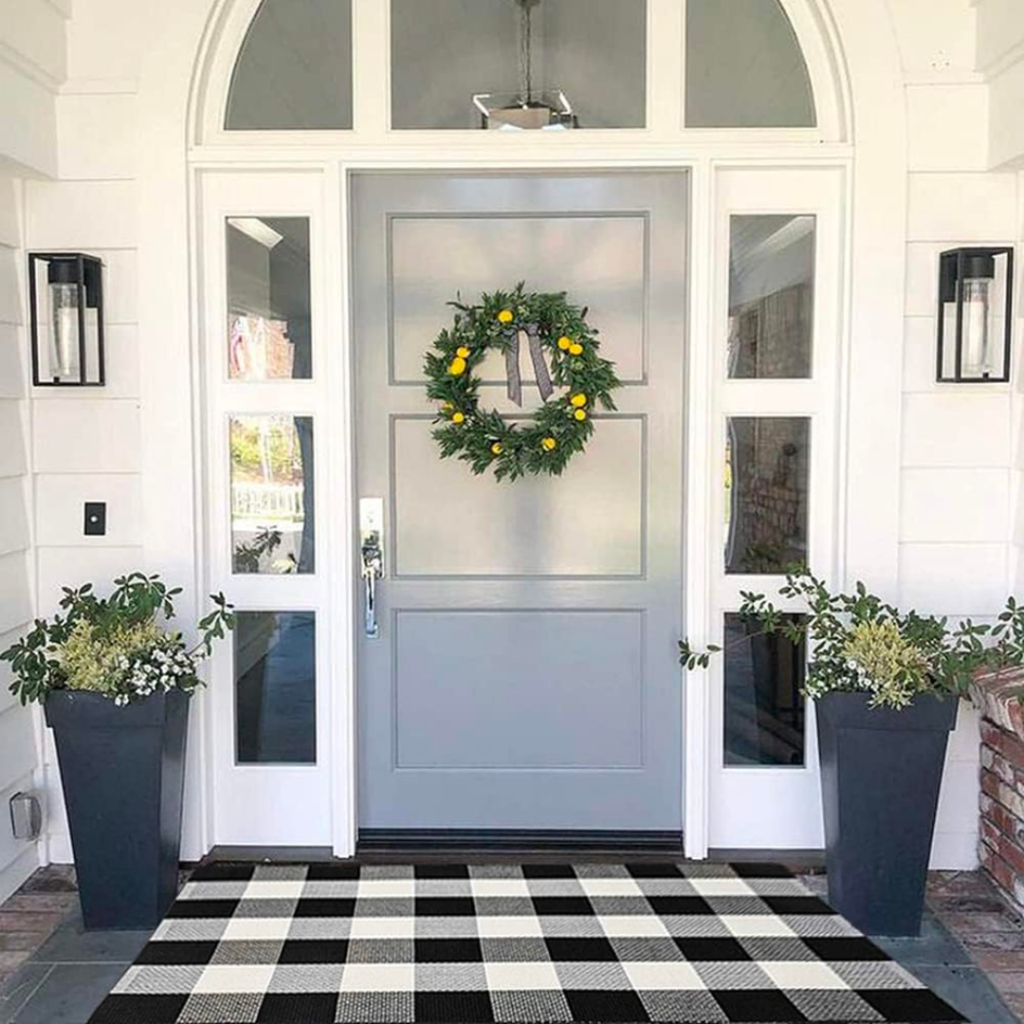 Lastly, scatter small pumpkins throughout your space, placing them on shelves, mantles, bookcases, side tables, and any other available surfaces. We also love this decorative acorn! These charming little accents serve as perfect reminders of the season's spirit and can be placed strategically to enhance your fall decor theme!
Tap on the pictures to see where you can buy these pumpkins: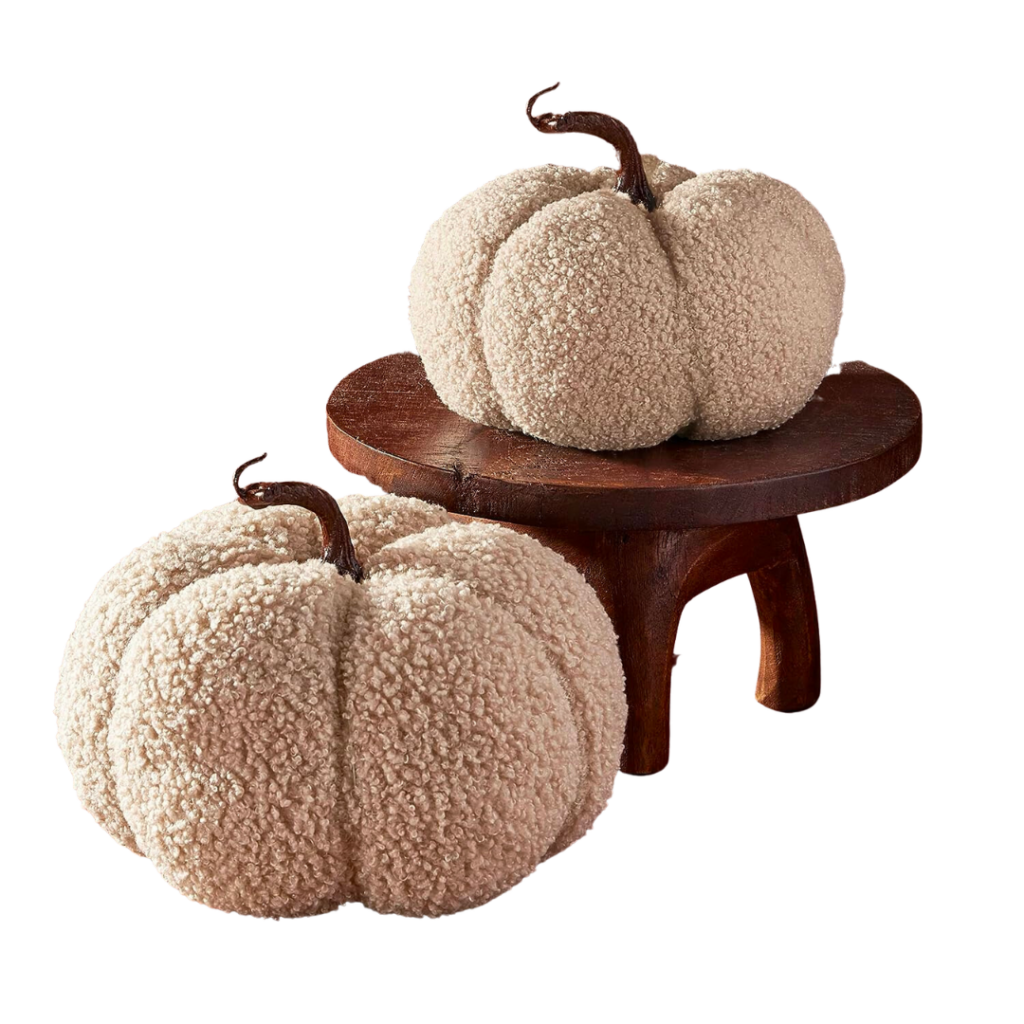 Happy decorating, everyone! Read more:
20+ Aesthetic Home Decor Ideas!
xo,
Margaret & Stetson