We know you'll be obsessed with these winter holiday decorations! Make your home cozy in time for the holidays with these ideas and inspo. As the temperatures drop and the days grow shorter, there's no better time to transform your living space into a winter wonderland.
From twinkling lights to festive wreaths, and from the scent of cinnamon-spiced candles to the warm glow of a crackling fireplace, there's something truly magical about decorating your home for the winter holidays. We gathered our best tips, tricks, and inspiration to turn your humble abode into a cozy and inviting haven for family and friends during this special season. You can always find the best decor on Amazon to inspire your creativity and bring the spirit of winter into your home! Let's dive into the world of winter holiday decorations and make this festive season truly memorable.
Garland & Wreaths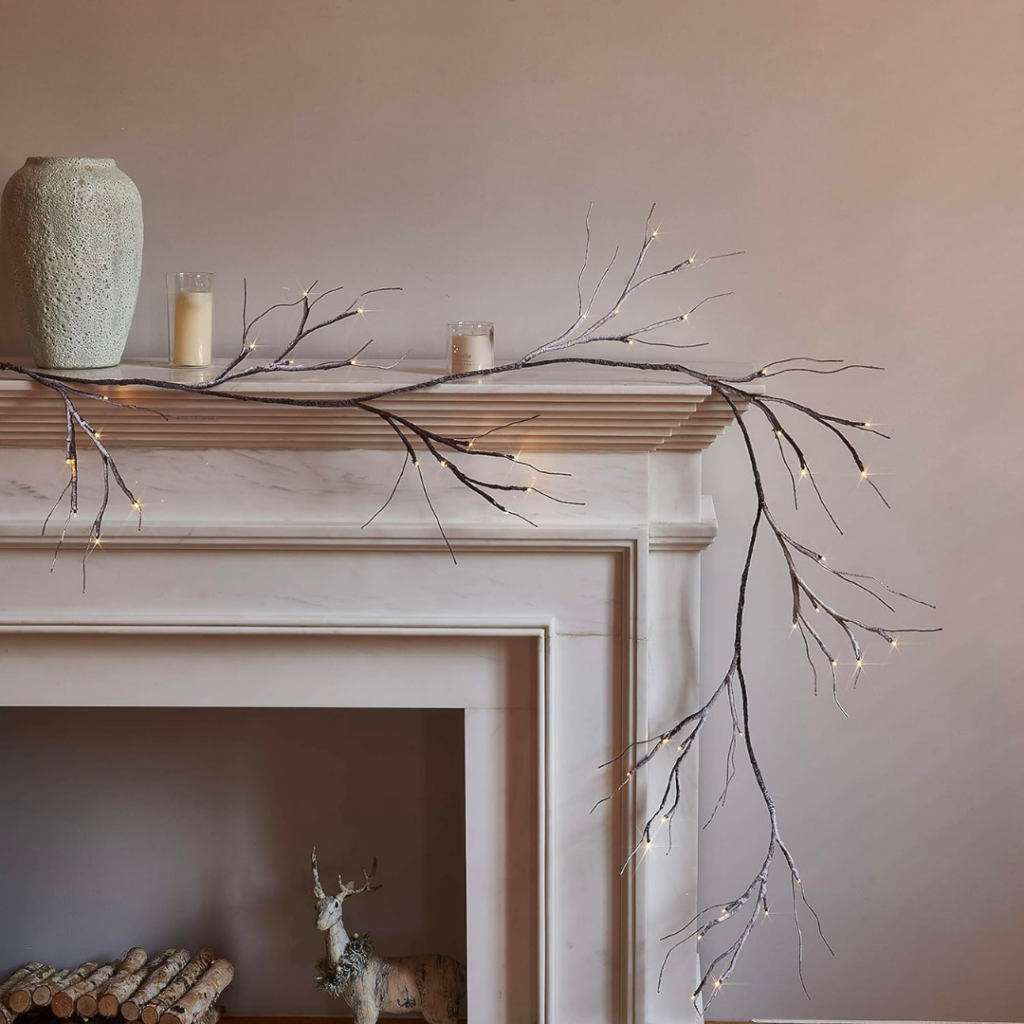 Aesthetic Christmas Trees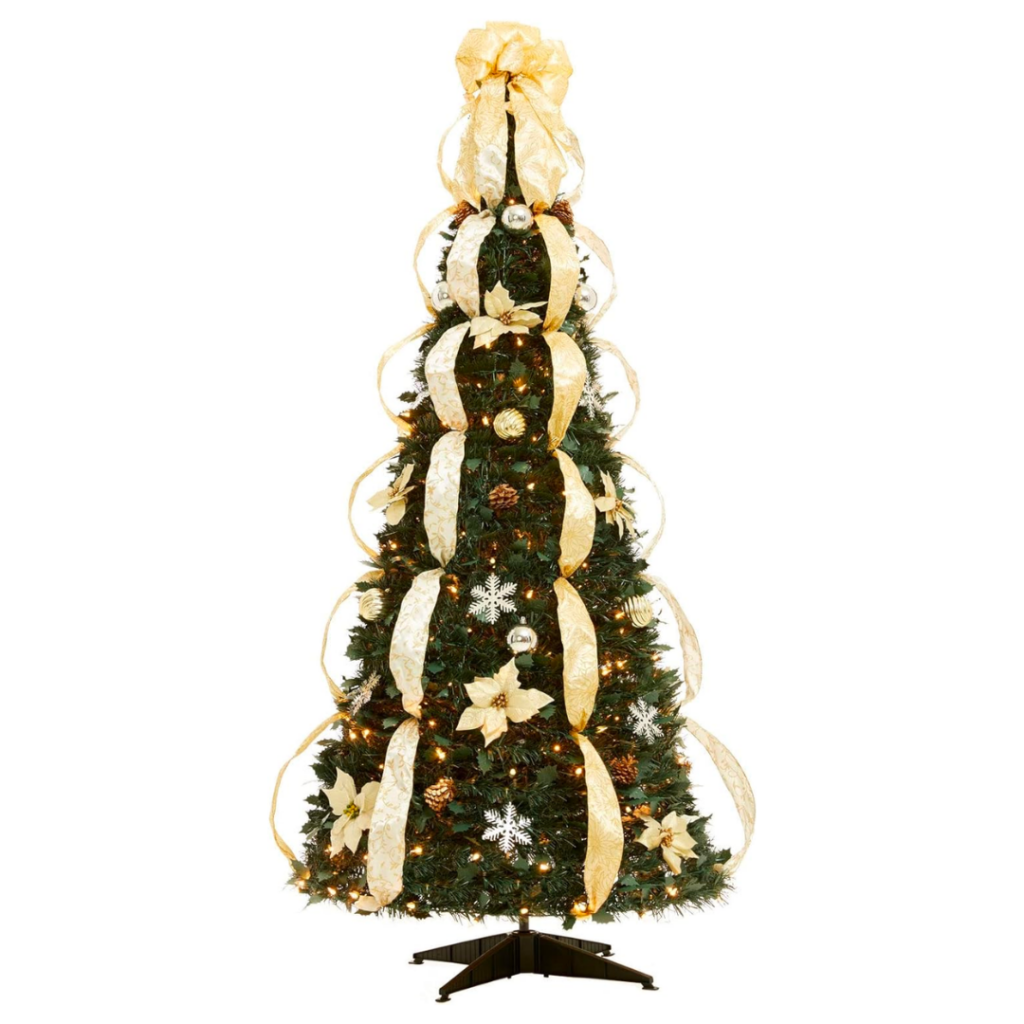 Christmas Tree Ornaments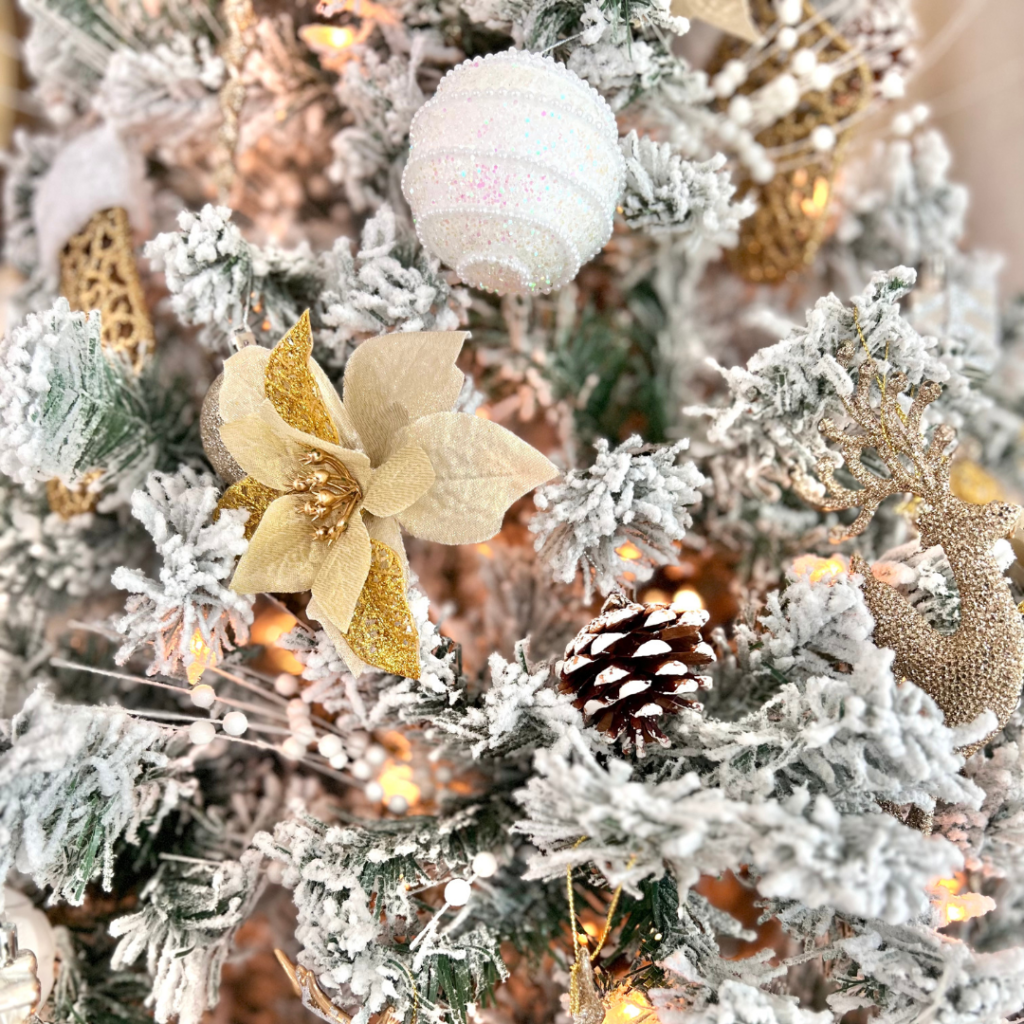 More Christmas Tree Accessories: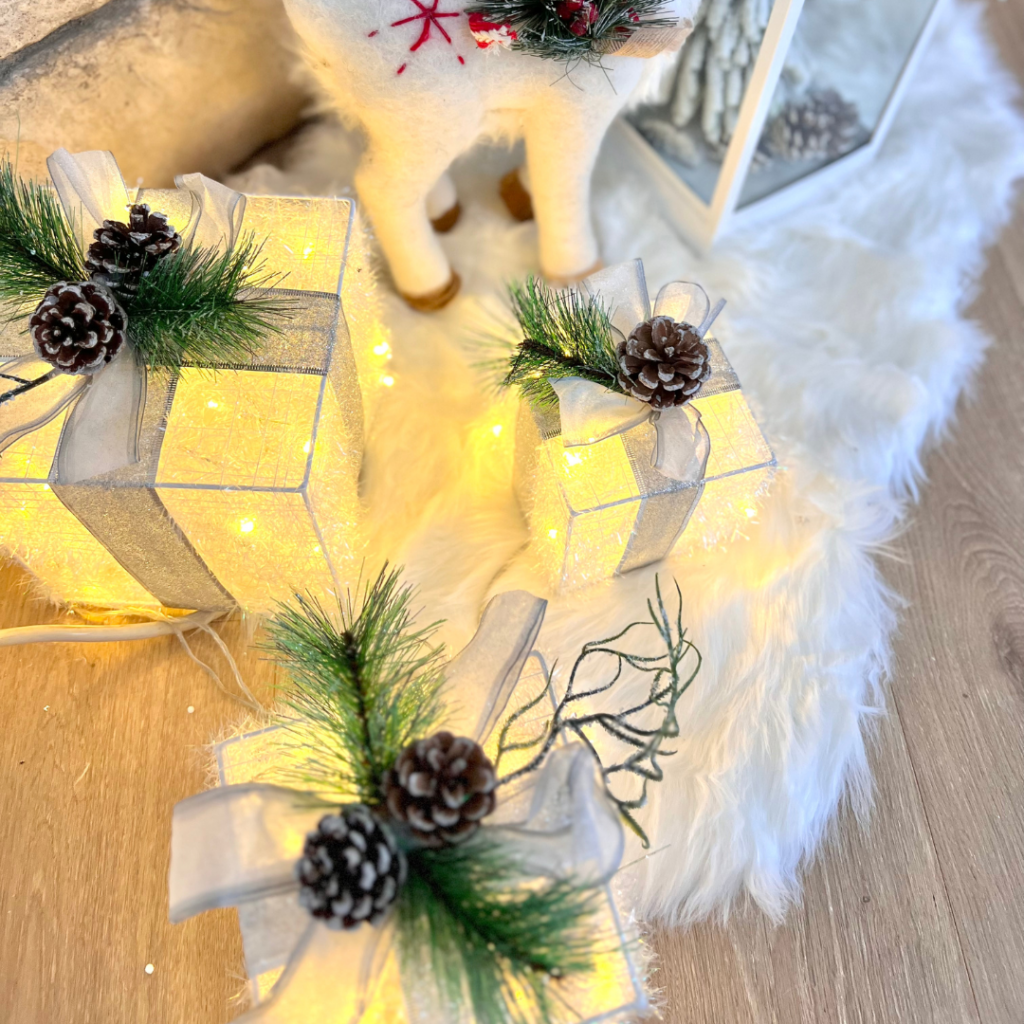 Mini Christmas trees: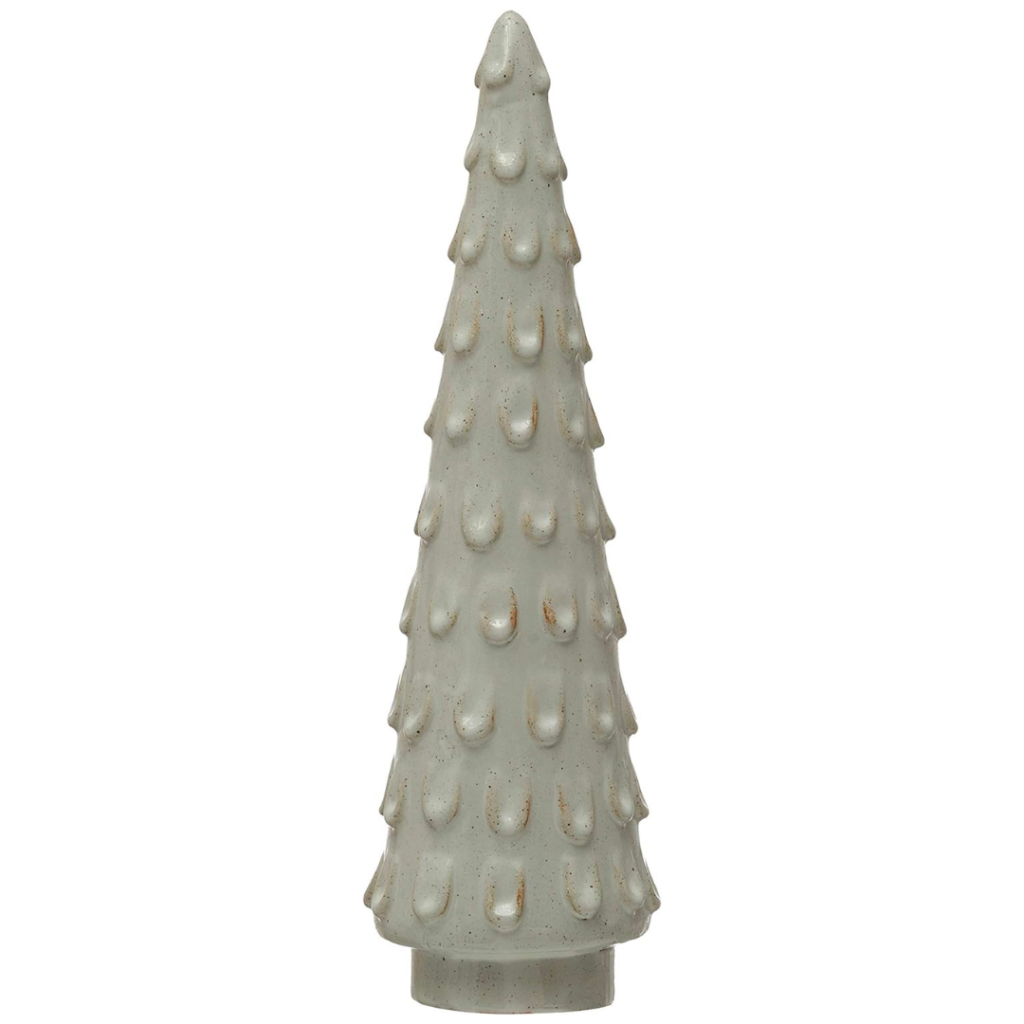 Cute Holiday Stockings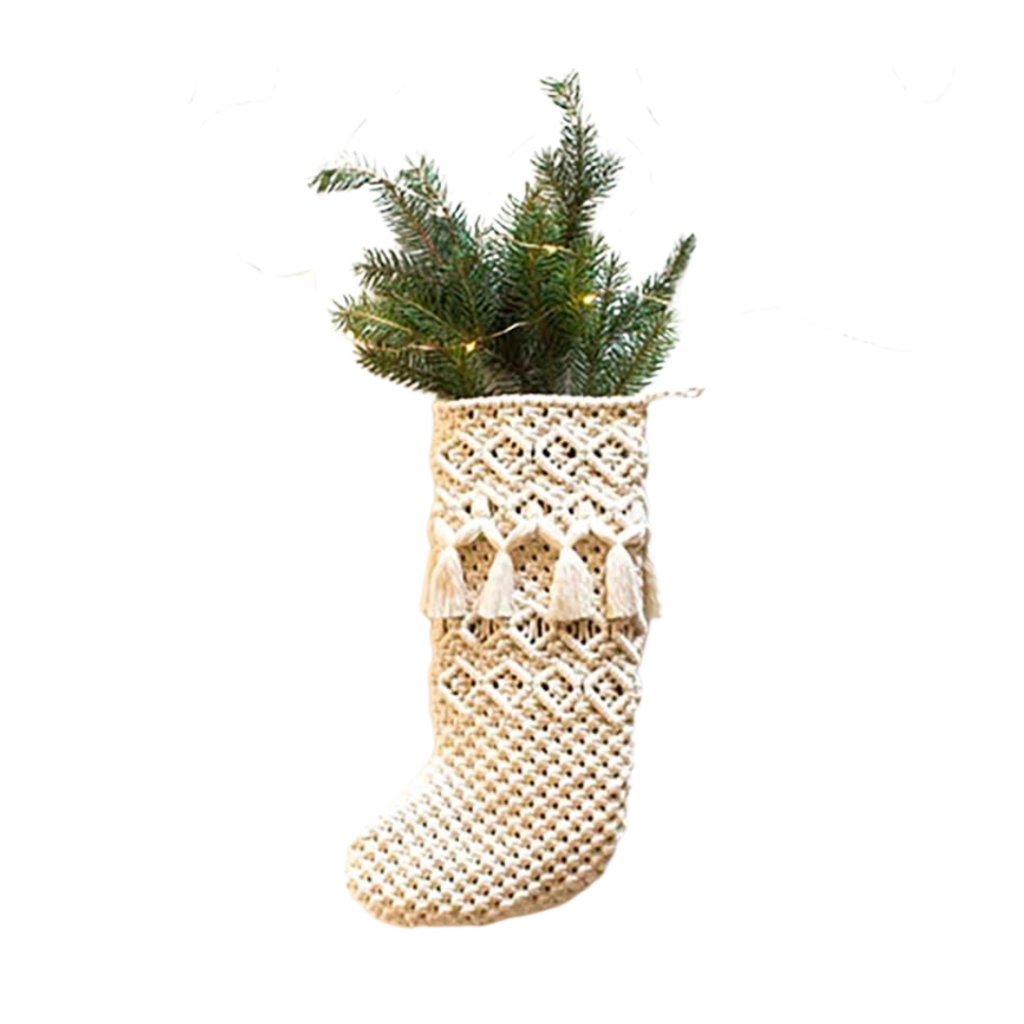 Misc Winter Holiday Decorations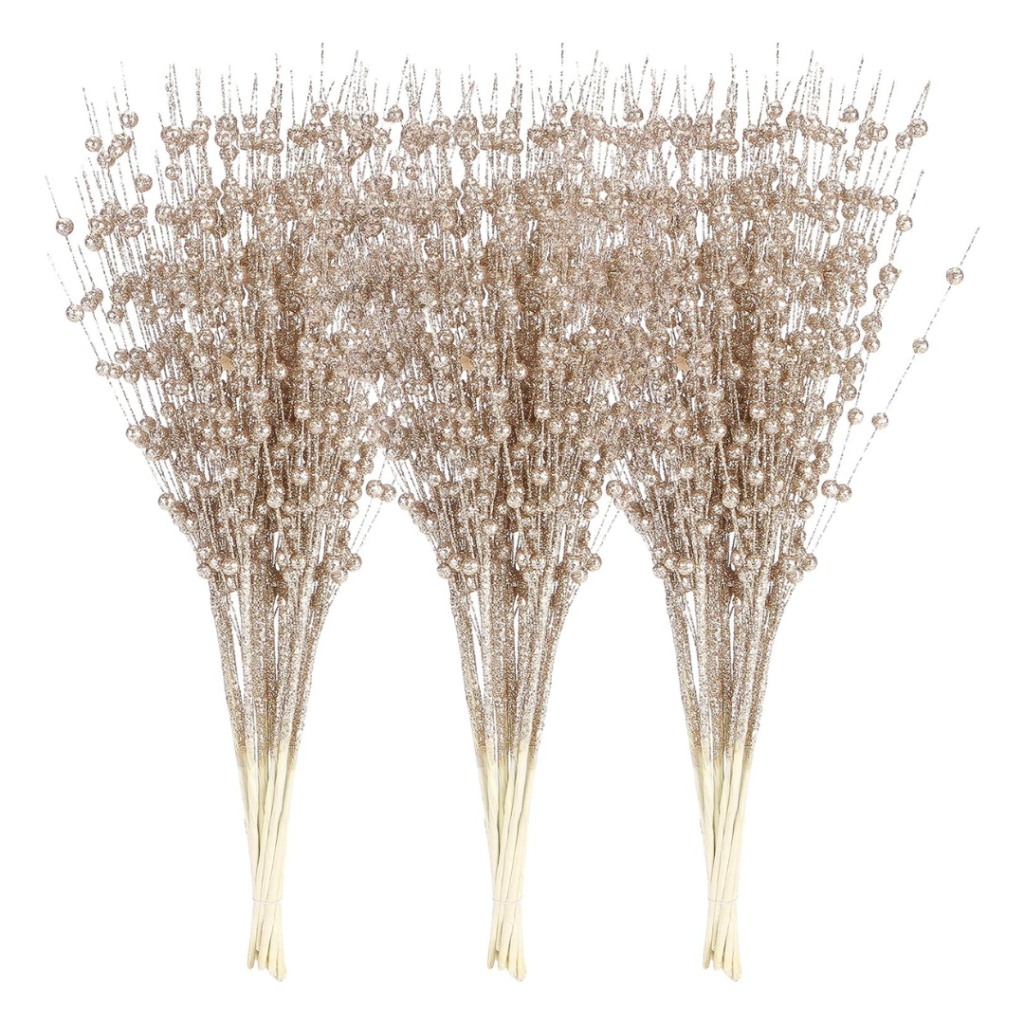 We're so excited to break out all this beautiful winter holiday decorations! There's nothing like the cozy vibes of the holiday season. If you're stocking up on all the fun decor, here are eight tips on how to organize your Christmas decorations!
xo,
Margaret & Stetson